Gatetours.com is a wholesaler of hotels, ground products, and services in the world of travel and tourism. Gatetours is a part of the Global Gate Group and serves over 40,000 hotels in more than 80 countries, to 865 travel organizers. They focus on providing products and services based on market trends. This helps their customers have an edge over their competitors.
They have invested largely in technology. By doing so, they can have systems that run efficiently and are user-friendly. It also allows them to offer a myriad of options that fit the needs and demands of their customers' business models. They work on providing online worldwide travel services in a simple, competitive, and dependable format. This is well supported by an approachable and competent team.
Their strategic alliances with tour operators and hotels allow them to purchase pre-paid room blocks at exclusive rates. Therefore, they can deliver competitive, dynamic inventory worldwide.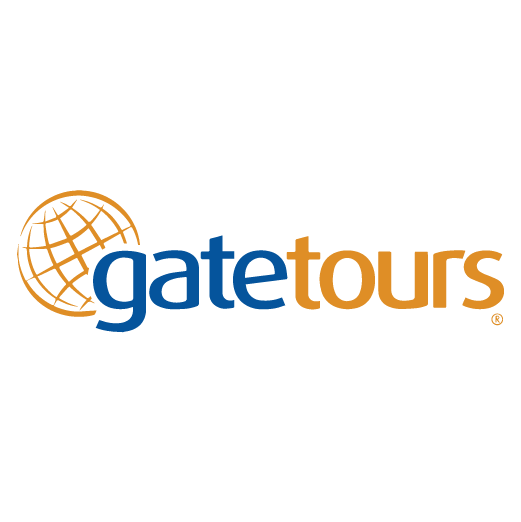 Instant availability/confirmation online.
Product available in 40,000 hotels worldwide + transfers.
Excellent commissionable rates.
Multiple Payment Options.
Single or multi-product reservations.
Multi-destination reservations.
Easy online modifications and cancellations.
Want Gatetours API for Your Travel Portal?
Checkout Our Latest Blogs!