Master the art of managing group bookings of any size
OTRAMS offers a group booking software that gives you the ability to book, manage, and track group bookings of all sizes. Our group booking software has in-built provisions to handle different groups including leisure, incentives, meetings, conferences, exhibitions, alumni groups, etc.

A Group Booking Software with Unequaled Convenience:
Supreme flexibility meets exhaustive tracking in OTRAMS group booking software.
Real-time tracking of all activities down to granular details

Open or block scheduling for a pre-defined time

Eliminates fear of overbooking any amenity

Quotation based module
Group Booking Software with Complete Service Spectrum

Ready to Scale
Manage Multiple Groups Types
Provide Multiple Services from a single platform

Robust System
SSL Secured Cloud Hosting
PCI DSS Compliance for secure payment gateways

2X Customer Experience
Take Custom Requests for Groups within System
Multilingual & Multi-currency support

Grab New Opportunities
Integrate with any service provider
Quick turnaround of inquiry-quotation-booking process

Business Performance
Tracks offline bookings and integrates them into reports and accounts
Fetches real-time contracted rates
Powered by Proven Technology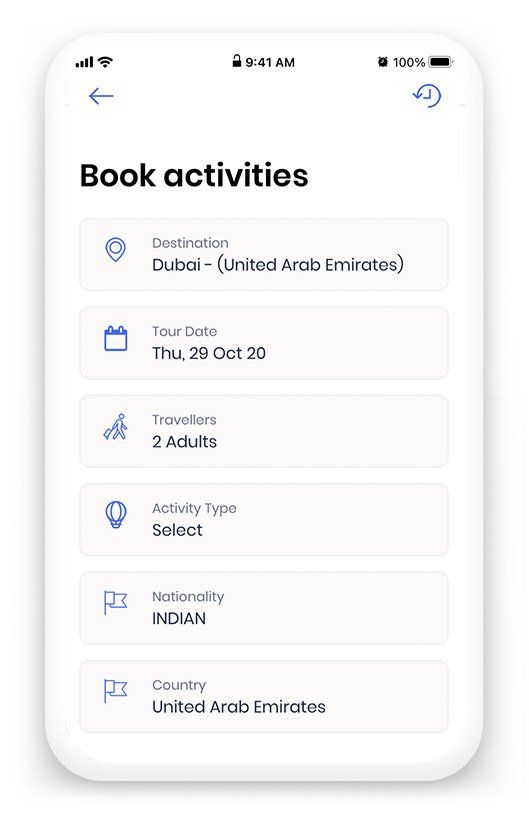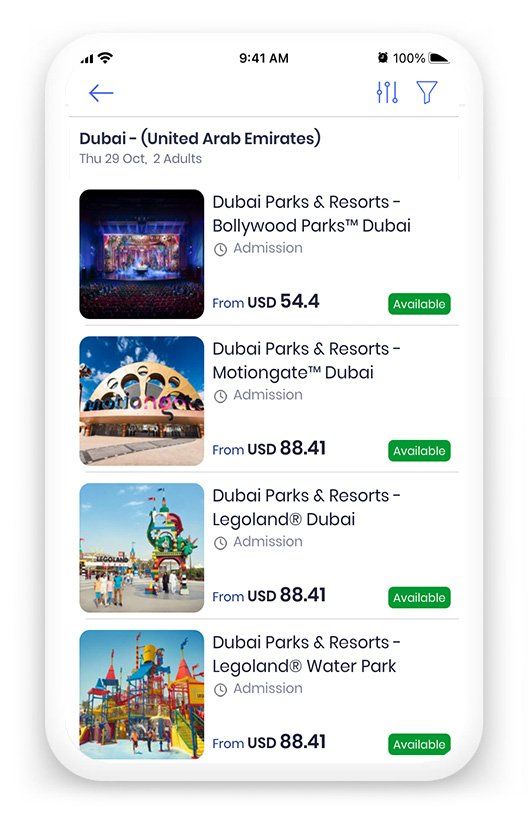 Scale your business by handling group bookings of all sizes
Group bookings are often a pain point and bottleneck for a travel business' growth. But with OTRAMS' group travel software the process is simple, quick, and free of any inconvenience. Our software allows you to keep a track of each group member's preference ensuring they all have a memorable experience.
The OTRAMS group travel booking software is one of the key reasons travel companies across 36+ countries have been able to scale their business and achieve exponential growth. It is the preferred travel software for B2B and B2C travel agencies, consolidators, tour operators, and travel wholesalers across the world.
With OTRAMS you can be assured that large group bookings will no longer be a source of stress for your team. It will ensure that even within a group you can deliver a personalized and customized experience for each member. OTRAMS is world's top travel technology platform, developed by Qtech Software.