Simple, Smooth & Scalable - Flight Reservation System
OTRAMS offers an intuitive flight Reservation System that is both modern and has a robust architecture. It has an intuitive user interface with real-time reservation data and a simplified check-in process.

Flexible and Intuitive Flight Reservation System
OTRAMS' flight Reservation System delivers a hassle-free experience for both you and your customers.
Real Time Integration with Global Distribution System (GDS) and Direct Airline feed to Book across 900+ airlines

Undertake inventory management, agent control, bookings, and ticket reservations

Unified structure facilitates customer management, speedy service
State-of-the-art Flight Reservation System

Ready to Scale
Book across 900+ Airlines
All Popular GDS: Galileo, Sabre, Amadeus
Book Ancillary Services

Robustness
Real-time availability and reservations
Import PNR
Flight Rule Engine

2X Customer Experience
Book multi stop-over/ multi-city flights
Supports frequent flier programs
Dynamic seat map
Flexible date search

Grab New Opportunities
Integrate Airline Feed directly
Upsell, Flight + Hotel Combo deals

Business Performance
Ability to save customer information for CRM
Generate financial and reservation reports
Manages service tax, markup, and supplier commissions
Powerful Flight Booking System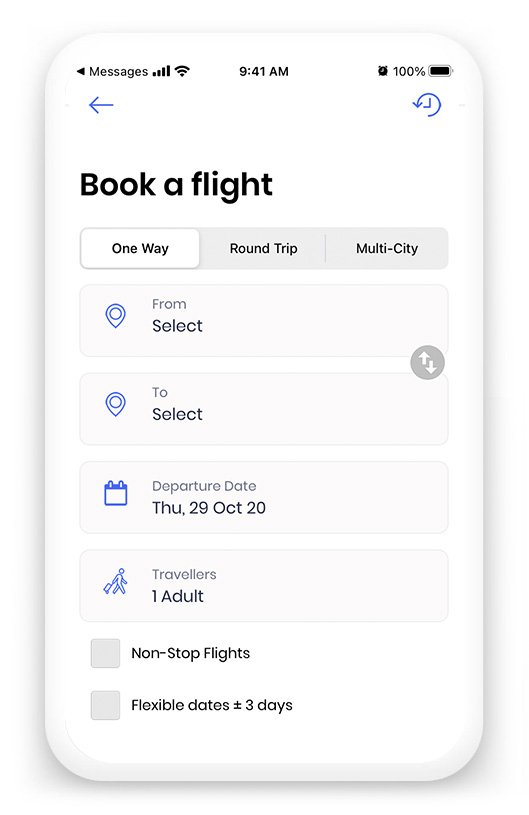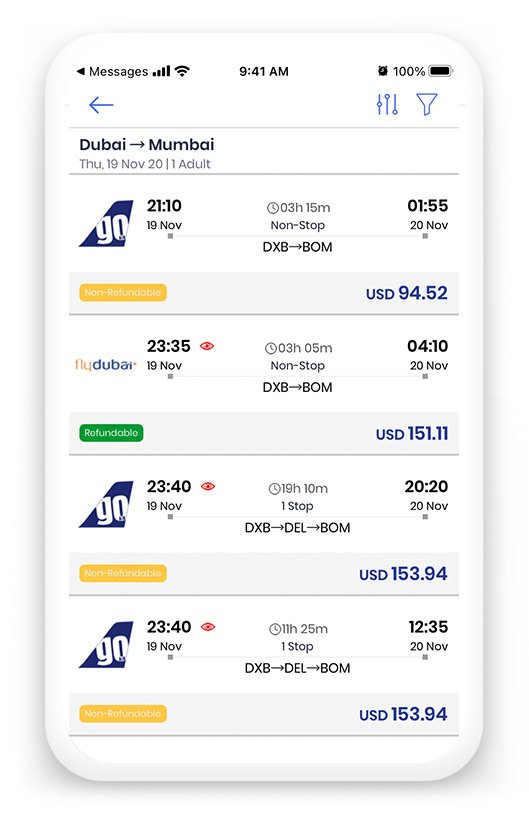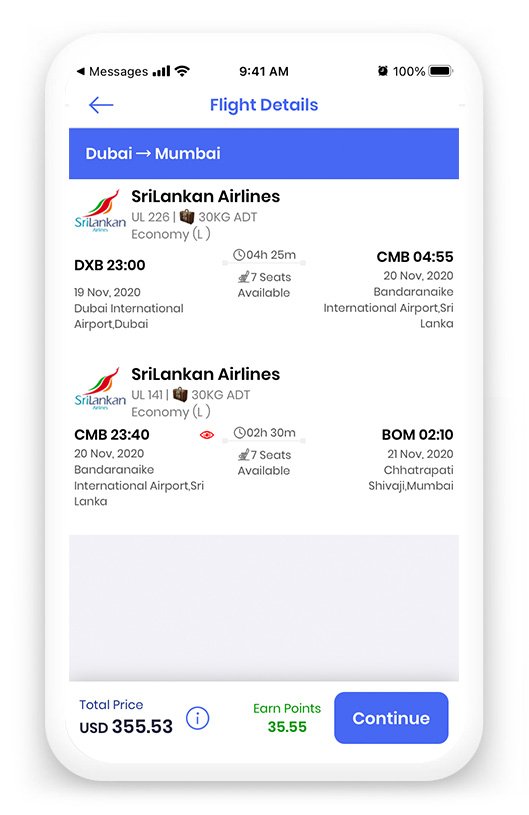 Enjoy a seamless flight Reservation System experience with OTRAMS
Flight reservation is a ubiquitous part of a travel agency's operations and can sometimes become a challenging process. But with OTRAMS' inbuilt ready-to-go flight booking system you can be assured of a delightful customer experience with a quick turnaround time.
OTRAMS flight reservation software is one of the most trusted and comprehensive software in the market today. It is used regularly across the globe by Destination Management companies, Travel Management Companies, Online Travel Agents, and wholesalers.
Our flight booking system offers customers the option to sort and filter by almost all parameters including departure time, trip time, layover duration, refundable fares, etc. All the information on reservation and availability is shown in real-time and is integrated from all our suppliers. With the flight reservation system on OTRAMS, you can enjoy speed, robustness, and predictable business growth.