Jazeera Airways is now integrated with OTRAMS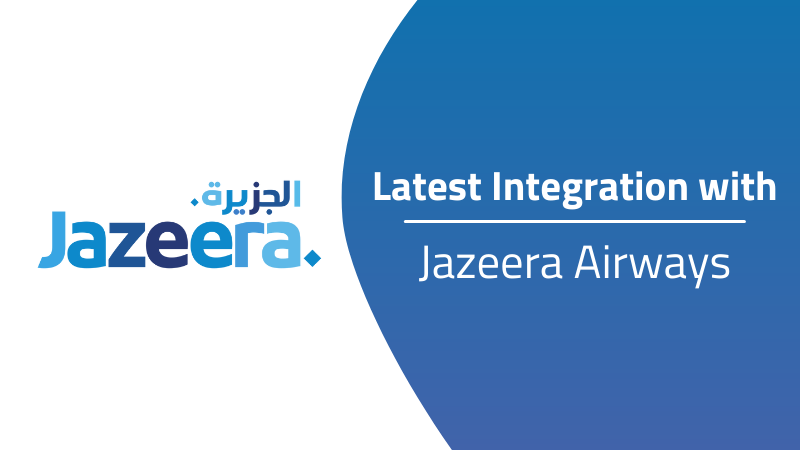 We are delighted to announce that Jazeera Airways has been successfully integrated as a flights supplier with the OTRAMS Platform.
One of our enterprise customers has already gone live with this supplier and one more is in progress to go live by next month.
About Jazeera Airways:
Jazeera Airways is the first non-government owned airline in the Middle East, continuing to be one of the few Middle East-based private airlines to this day.
It currently flies to 28 destinations operating a reliable fleet of Airbus A320 aircraft – all fitted with our signature leather seats and two-class cabins. In June 2018, Jazeera was the first airline in the Middle East to introduce the A320neo into its fleet.
Jazeera owns and operates its own terminal at Kuwait International Airport – Terminal 5 (T5) ensuring an enhanced passenger experience with dedicated check-in, fast immigration and short transfer distances. (Visit their Website to know more)
Who can avail Jazeera on OTRAMS?
Existing customers and new customers who are leveraging the Enterprise version of OTRAMS can directly benefit from this integration.
How about OTRAMS GO plan?
Currently, this supplier is not added in the OTRAMS Go Plan, however if we see higher demand from our GO plan customers, it will be added to the product road map and released subsequently.
To connect with Jazeera Airways, reach out to your Key account manager  or write to us.