Fill your details below and submit
Corporate Office
402, Atlanta Centre,
Sonawala Road, Goregaon (East),
Mumbai - 400 063
Maharashtra, INDIA
Join our marquee list of customers to grow your travel business.
Global Presence
Qtech Software is a family of 100+ professionals. Over the past 16 years, we have serviced over 50+ satisfied clients in over 36+ countries. Our innovative edge has made us a trusted name globally.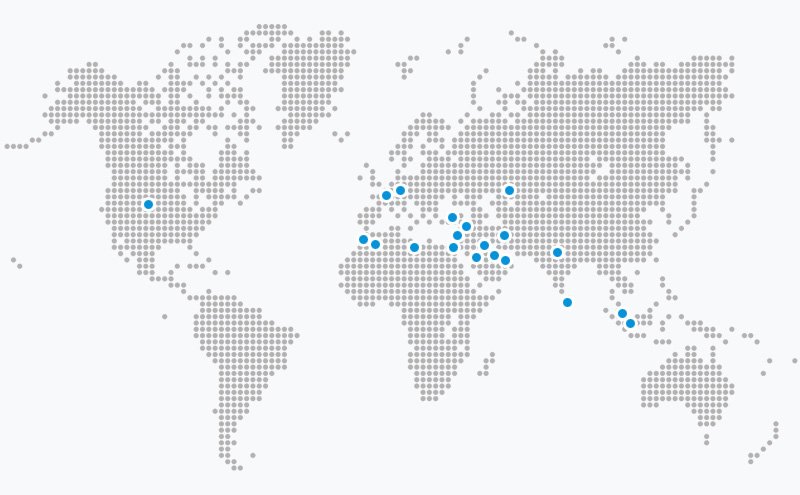 Algeria
Bahrain
Egypt
France
Kuwait
Libya
Lebanon
Malaysia
Morocco
Singapore
Srilanka
Switzerland
OTRAMS is a world leading Travel Technology Platform that digitally transforms travel operations through robust infrastructure, intuitive features and simplicity of use.
For over 16 years, OTRAMS has empowered Travel Companies, DMCs, OTAs, Corporates and Wholesalers to confidently run and grow their business by delivering solutions that are scalable, reliable, customer friendly, growth driven and performance focused.
OTRAMS offers the complete suite of travel ERP solutions across Hotel Booking System, Flight Reservation System, Transfers, Car Rental, Tour Packages, Tour Operator Software, Group Bookings and value-added services.