A transfer booking engine that elevates customer experience
OTRAMS offers a transfer booking software that allows your travel agents and sub-agents to directly book car transfers for their passengers. It allows you the option of choosing from your XML suppliers or inputting and managing your own transfers inventory.

Transfer Booking Engine - Anytime. Anywhere.
Provide a seamless transfer booking engine facility to your customers through our global partnerships and integrations.
Full-Service Transfer Booking System

Ready to Scale
Integrate with any transfer aggregator, worldwide
28+ Payment Gateways

Robust System
PCI DSS Compliance for secure payment gateways
Fetch Real-time Inventory

2X Customer Experience
Omnichannel access (Computer, laptop, tablet & mobile)
Integrate with CRM and CMS

Grab New Opportunities
Provide a service anywhere in the world.
Manage your own inventory through same interface

Solid Business Performance
Dynamic Mark-up Management
Daily & periodic Intelligence Reports
Top of the line features for smoother Transfer Booking System Process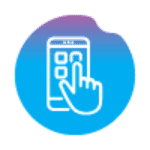 Smart design
Unparalleled features.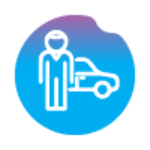 Driver
App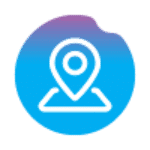 Live
Tracking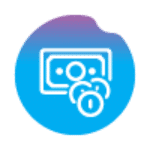 Provide Competitive
Rates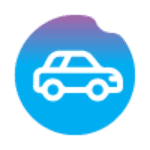 Unlimited number
of vehicle types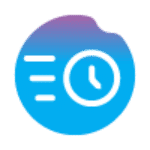 Premium during
rush hours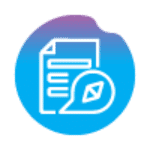 Trip
Logs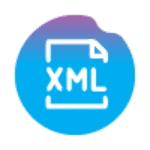 XML integration with major
transfers providers
Experience the smart capabilities of OTRAMS transfer booking software
OTRAMS' airport transfer booking software allows you and your agents complete control over a critical part of the client journey. The customizability offered by it ensures your clients enjoy a smooth and comfortable travel experience. 
The OTRAMS airport transfer software enjoys the patronage of over 50+ clients across 36 countries. It is the preferred choice of B2B and B2C travel agencies, consolidators, tour operators, and travel wholesalers across the globe. 
Our smart transfer and booking management software offer convenience, speed, and dependability. Let your clients experience the comfort of a car of their choice as you effortlessly exceed their travel needs with OTRAMS' intuitive and robust transfer booking software.