A transfer booking engine that elevates customer experience
OTRAMS offers a transfer booking software that allows your travel agents and sub-agents to directly book car transfers for their passengers. It allows you the option of choosing from your XML suppliers or inputting and managing your own transfers inventory.

Transfer Booking Engine - Anytime. Anywhere.
Provide a seamless transfer booking engine facility to your customers through our global partnerships and integrations.
Full-Service Transfer Booking System

Ready to Scale
Integrate with any transfer aggregator, worldwide
28+ Payment Gateways

Robust System
PCI DSS Compliance for secure payment gateways
Fetch Real-time Inventory

2X Customer Experience
Omnichannel access (Computer, laptop, tablet & mobile)
Integrate with CRM and CMS

Grab New Opportunities
Provide a service anywhere in the world.
Manage your own inventory through same interface

Solid Business Performance
Dynamic Mark-up Management
Daily & periodic Intelligence Reports
Top of the line features for smoother Transfer Booking System Process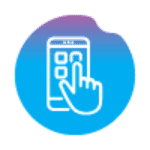 Smart design
Unparalleled features.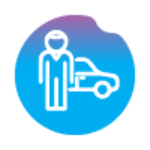 Driver
App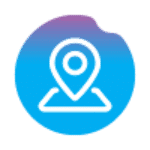 Live
Tracking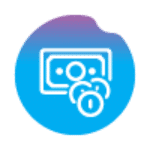 Provide Competitive
Rates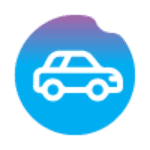 Unlimited number
of vehicle types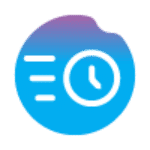 Premium during
rush hours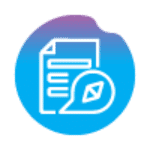 Trip
Logs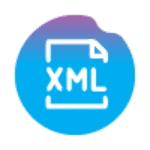 XML integration with major
transfers providers
Experience the smart capabilities of OTRAMS transfer booking software
OTRAMS' airport transfer booking software allows you and your agents complete control over a critical part of the client journey. The customizability offered by it ensures your clients enjoy a smooth and comfortable travel experience.
The OTRAMS airport transfer software enjoys the patronage of over 50+ clients across 36 countries. It is the preferred choice of B2B and B2C travel agencies, consolidators, tour operators, and travel wholesalers across the globe.
Our smart transfer and booking management software offer convenience, speed, and dependability. Let your clients experience the comfort of a car of their choice as you effortlessly exceed their travel needs with OTRAMS' intuitive and robust transfer booking software.
Frequently Asked Questions on Transfer Booking Engine
What is Transfer Booking Engine?
A Transfer Booking Engine is a software platform that enables travelers to book transfers between two points, such as airports, hotels, or other destinations.
How does a Transfer Booking Engine work?
Transfer booking system simplifies the process of booking transfers online.
What are the features of the Transfer Booking Software?
Transfer booking engine enables a user to search, filter, book the transfer service.
Can transfer providers manage their own availability and pricing through a Transfer Booking System?
Yes. Transfer providers can update their availability and costing via API connected to travel platforms.
Can a Transfer Booking System provide real-time tracking and updates on transfers?
Transfer booking system will provide updates as received from API and will show the same on the online platform, If the API provides tracking, same can be also made available from platform.
Does Transfer Booking Engine handle different currencies and exchange rates?
Yes, as part of its functionality, it supports multi-currency to manage searches via different currencies and XE API can be integrated to automate to manage exchange rates.
Is it possible to book transfers between different countries through a Transfer Booking Engine?
Transfers can be booked if countries are connected by road and they allow crosssing borders from one country to other by road.
How are customer reviews and ratings incorporated into a Transfer Booking Engine?
Trip Advisor or any other kind of third-party ratings API can be integrated to show reviews and ratings.
What are the benefits of a Transfer Booking Engine?
A transfer booking engine can provide several benefits like convenience, variety of options, price transparency, reliable transfer providers, real-time tracking, booking management, support etc.
Can you integrate the OTRAMS Transfer Booking Software with my existing travel technology systems?
OTRAMS offers a complete travel management platform and if you are looking for a transfer service, a connection can be done via a link on the existing platform which will redirect the user to OTRAMS. Another option would be to use OTRAMS API for your local contracts or suppliers API and connect it to the existing platform.
Is the OTRAMS Transfer Booking Engine user-friendly?
Qtech offers OTRAMS, which provides easy to use travel platform that has been designed after considering multiple use cases and scenarios which are shared by our clients.