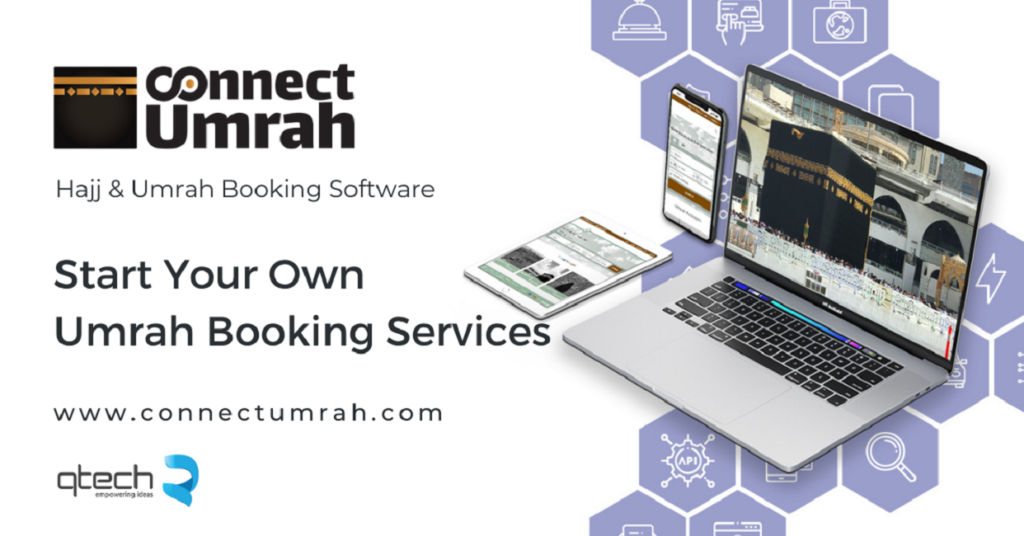 A big boost for Travel Operators who want to start Online Umrah Booking Services.
Travel Operators, Consolidators, Online Travel Agencies who wish to start online Umrah booking services can now leverage Connect Umrah by Qtech Software. Mumbai – 05 November 2020, Saudi Arabia opened [...]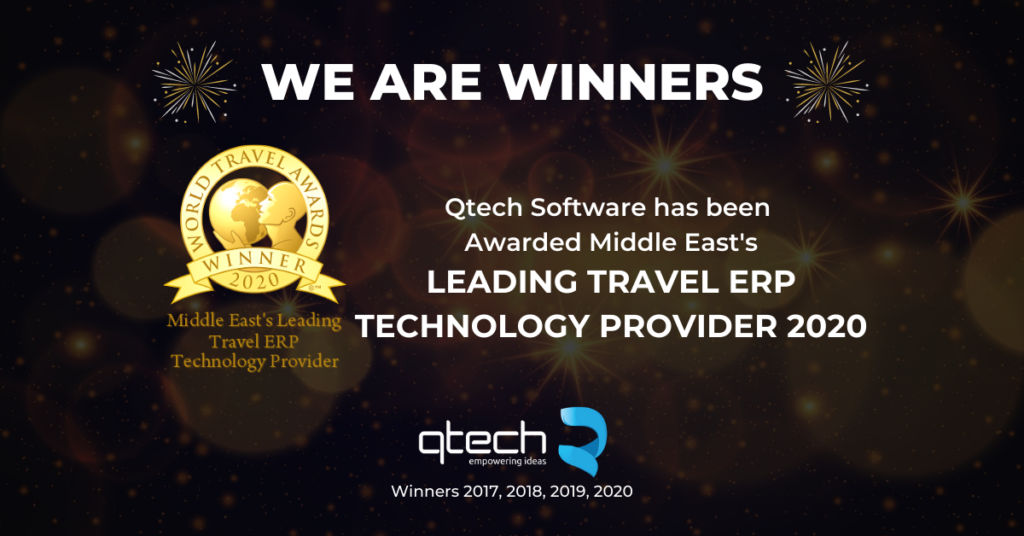 Fourth Win in a row for Qtech Software at 27th World Travel Awards 2020
Qtech Software has been awarded, Middle East's Leading Travel ERP Technology Provider at the 27th World Travel Awards 2020. London, November 04, 2020 The World Travel Awards announced winners for the year [...]
Powerful Travel ERP Platform for your business success
OTRAMS is World's Leading Travel Technology Platform. It is a complete travel ERP system built to drive seamless operations for destination management companies, Online travel agencies, travel management companies and wholesales.
With over 190 supplier integrations and 600+ features, OTRAMS is one of the most powerful Tour Operator Software. For over 16 years, OTRAMS has empowered Travel Companies to confidently run and grow their business by delivering solutions that are scalable, reliable, customer friendly, growth and performance focused.
OTRAMS can drive your agency operations with Booking Engines for Hotels, Flights, Transfers and Car Rentals. It adds layer or services like Activities booking, Group Booking, Dynamic Packages for your agency to deliver a complete travel experience.