Now Add TrustYou Reviews to your B2C Travel Website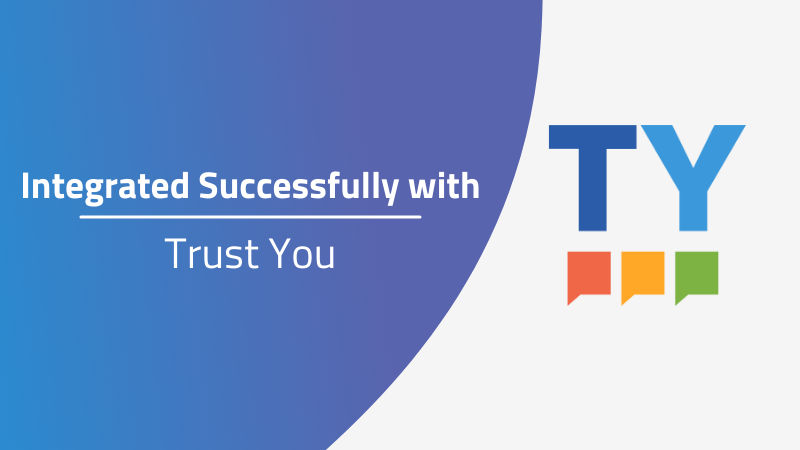 TrustYou, one of the leading customer review platform has been now integrated with OTRAMS Travel ERP.
It provides user review and rating for hotels and properties which allows your customers to make an informed decision. Elevating your booking platform with verified, impactful, and customizable review content is essential. By enabling travelers to consume important information in a quick, effective, visual way, the chances of generating a booking are significantly higher.
According to TrustYou:
52% Travelers read reviews before making a booking

88% of travelers filter out ratings less than 3 stars 
By adding a trusted review provider, you can elevate the experience of your customers on your B2C Travel Website.
OTRAMS team has successfully integrated TrustYou for some of our existing customers.
Who can avail TrustYou on OTRAMS?
Existing customers and new customers who are leveraging the licensed version of OTRAMS can directly benefit from this integration.
How about OTRAMS GO plan?
Currently, this supplier is not added in the OTRAMS Go Plan, however if we see higher demand from our customers, it will be added to the product road map and released subsequently.
To get TrustYou, reach out to your Key account manager  or write to us.