ConnexPay successfully integrated with OTRAMS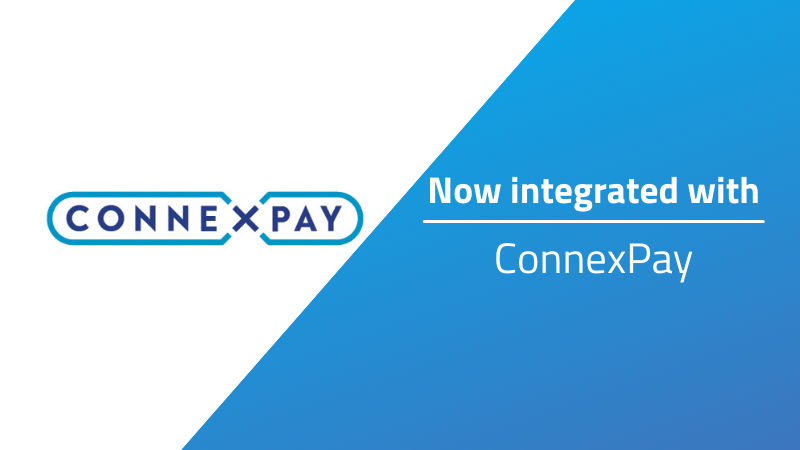 ConnexPay – An advanced Payment Gateway has been successfully integrated with OTRAMS Travel ERP.
How does Connexpay help travel companies?
The distribution of airline tickets and hotel rooms has become quite complex. The interaction between a traveler and a traditional airline or hotel could easily involve three or four middlemen companies. Whether an airline consolidator, a tour operator, or a travel agency – It supports both the acceptance of consumer payments as well as paying your suppliers.
The OTRAMS team has successfully deployed this integration to one of our existing customers. And one more is in the process.
Who can avail Connexpay on OTRAMS?
Existing customers and new customers who are leveraging the licensed version of OTRAMS can directly benefit from this integration.
How about OTRAMS GO plan?
Currently, this supplier is not added in the OTRAMS Go Plan, however if we see higher demand from our customers, it will be added to the product road map and released subsequently.
To get Connexpay, reach out to your Key account manager  or write to us.