Odoo is now integrated with OTRAMS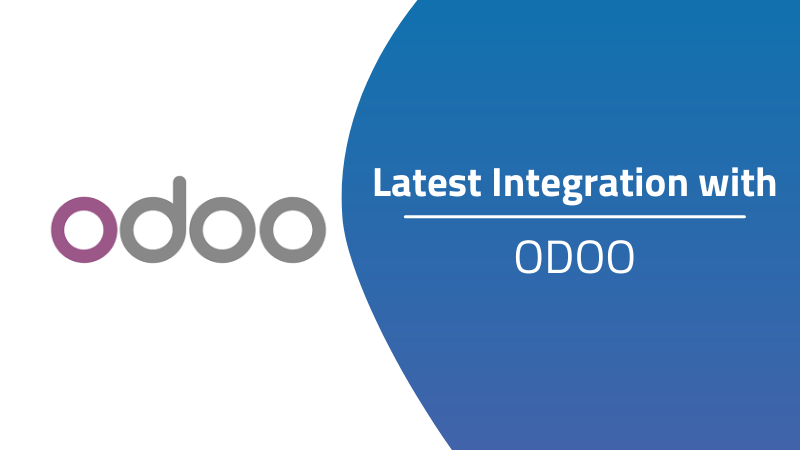 Odoo – An open source ERP platform is now integrated with OTRAMS. It offers a complete range of business applications like financial management, Human resource management, marketing management etc.
With Odoo, travel businesses can bring simplicity and ease of operation to their accounting.
The flexibility of OTRAMS coupled with the modular applications of Odoo makes it a very effective integration for our customers.
Currently, Odoo is available to all our customers who are running the licensed version of OTRAMS Travel ERP.
For new customers and OTRAMS GO plan, the integration is in the product roadmap and it will be offered in the package in the future.
For now, any of the existing OTRAMS customers who want to integrate a flexible and simple ERP platform to manage their accounting and related processes, feel free to get in touch with your Key Account Managers.