Giata is one of the travel industry's leading providers of non-bookable content. Globally, GIATA manages the world's largest hotel mapping database and other market-leading content solutions for over 20,000 users in more than 70 countries, mapping millions of properties from 400 suppliers.
Since its inception in 1996, Giata has been using technology to help their clients boost the growth of their business and revenue. Giata combines modernity and experience by using innovative AI technologies, machine learning and digital fingerprints alongside meticulous manual allocation and correction. In addition, their multilingual hotel database provides millions of HD hotel images, hotel factsheets and standardized and consistent hotel descriptions for more than 493,000 hotels in 25 languages.
They understand that no two companies are alike, the modular construction of their products offers generic and at the same time individually tailored all-round solutions. Their content services help tour operators and travel agency corporations like TUI, DerTour, Schmetterling, Club Med, Kuoni and American Express. Also, GDS and IBE providers like Amadeus/Traveltainment, Sabre, traffics, Bewotec, Peakwork or Travelport. They also serve globally operating OTAs like Priceline, Expedia, TripAdvisor, HolidayCheck, Opodo, Kayak and many more.
Since 2018, GIATA has played a crucial role in providing content to Google in order to update hotels' business information on their search platform that appears in Google's search results.
Andreas Posmeck moves into the advisory board – Mathis Boldt is the new CEO
Andreas Posmeck leaves the executive management team of GIATA and joins the supervisory board 27 years after its founding. Taking over as CEO is Mathis Boldt.
Mathis Boldt is a prominent figure in tourism industry. Previously, he was director for Germany, Scandinavia, and Eastern Europe at Booking.com, a role he held until 2012 when he moved to the company's Amsterdam headquarters as Director of Global Strategic Partnerships.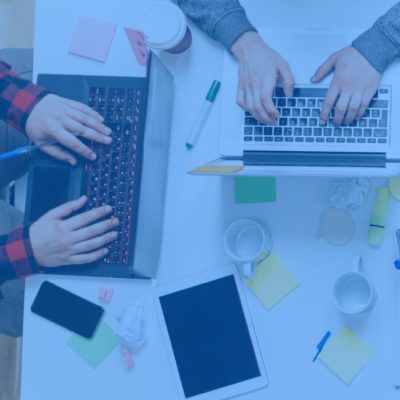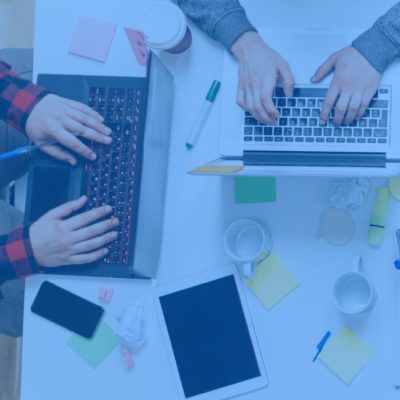 GIATA partners with dnata Travel Group to provide enhanced hotel mapping for global travel customers
GIATA, is partnering with Dubai-based dnata Travel Group to improve hotel mapping for global travelers. GIATA provides data and distribution solutions for hotels, travel agencies, and online travel agencies in more than 80 countries, ensuring smooth and quick processes by analysing hotel data, standardizing it, and removing unnecessary duplicate records.
Quicktext and GIATA announce partnership
GIATA, a leader in static descriptive content solutions for the travel industry, has partnered with Quicktext AI, which offers a big data solution powered by GIATA DRIVE content. Through this partnership, Quicktext AI and GIATA will revolutionize the way travel companies analyze and use data, enabling them to deliver more customized and enjoyable experiences for their guests.
Get Derbysoft for Your Travel Business With OTRAMS!
Giata is integrated with OTRAMS. It is one of the mapping services integrated with the OTRAMS platform and available for travel businesses to choose for their mapping needs. If you want Giata API for your travel portal, sign up for OTRAMS and connect with Giata team to get started.
OTRAMS is the world's leading travel technology provider with the most comprehensive hotel reservation system, offering travel businesses a number of benefits.
Benefits of Hotel Reservation System
Online booking is possible through the hotel reservation system, which simplifies the work of hotel admins and staff members. It is possible to correct booking errors. It is possible for customers to make bookings which appear on the server of the travel agency.
With hotel reservation software integrated into the travel agency's website, it will be less cluttered with options. Having up-to-date data reduces errors and makes the website/service more user-friendly.
Hotel reservation systems collect data about hotel guests. To provide customers with a great experience, it is necessary to know their preferences, which can be accomplished through data collection. The success of and reputation of a hotel depends on knowing guests' origins, identification details, and interests.
Customers have a variety of options with hotel reservation systems. You can choose rooms based on affordability, grandeur, space, and other amenities.
A good hotel reservation system ensures ease of navigation, reliability, speed, and accessibility for your travel agency. User confidence and ease of use should be provided by a reliable system and easy-to-understand interface.