MasterCard ranks second in terms of payment processing worldwide. The company provides a variety of financial services. Mastercard, a global electronic payments company, is primarily involved in the processing of payments between the banks of merchants and the banks of purchasers who use Mastercard-branded debit, credit, and prepaid cards for their purchases throughout the world.
The global network they have created enables advancements in the payments ecosystem by leveraging technology. This will strengthen bonds and get more people involved in the digital economy through their global network. As they connect individuals, businesses, and organizations from more than 210 countries and territories, they are opening up a world of possibilities for more people in more places for generations to come by enabling them to benefit from them.








Small and medium business



Mastercard announced the launch of Cardholder Verification Code (CVC)-less online transactions for its debit and credit cardholders that tokenized their cards on merchant platforms. This move is intended to reduce checkout time and simplify virtual transactions.
Mastercard has announced the launch of Mastercard Receivables Manager, a unique, automated solution designed to simplify virtual card payment acceptance and processing. The development adds value to Mastercard's virtual card platform by offering payment options to players across the ecosystem. Additionally, it accelerates B2B transactions between buyers and suppliers.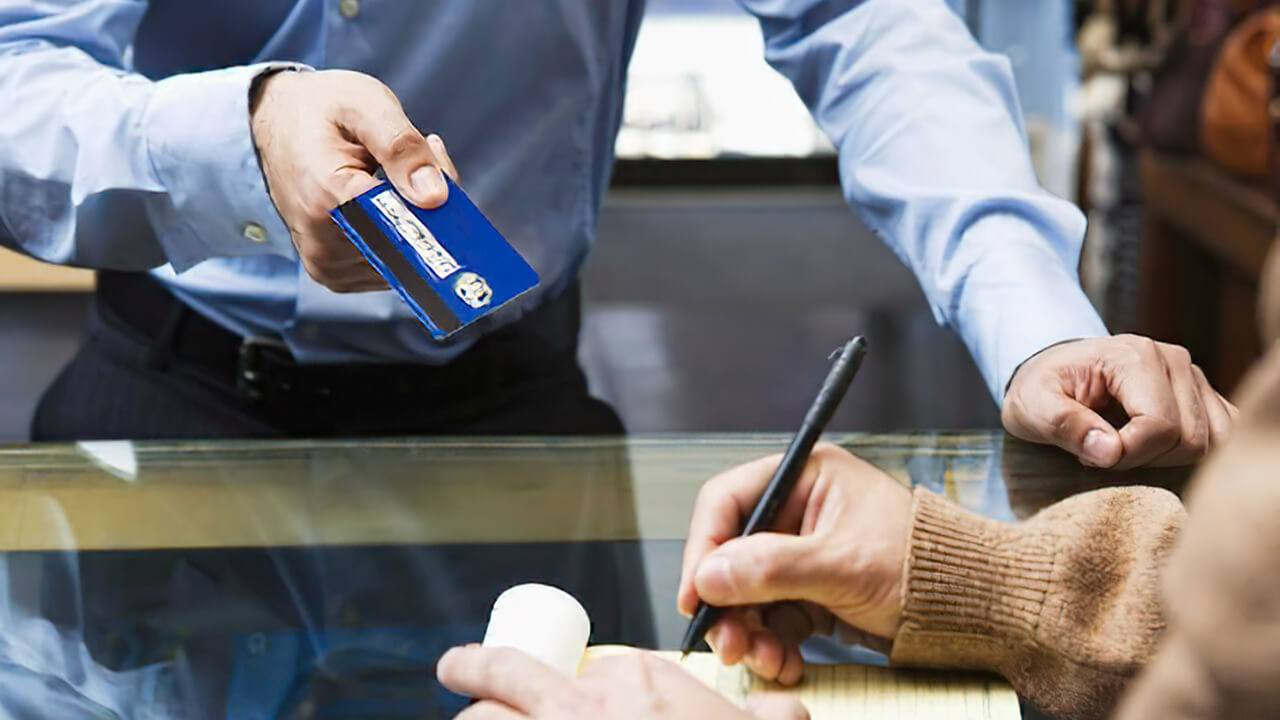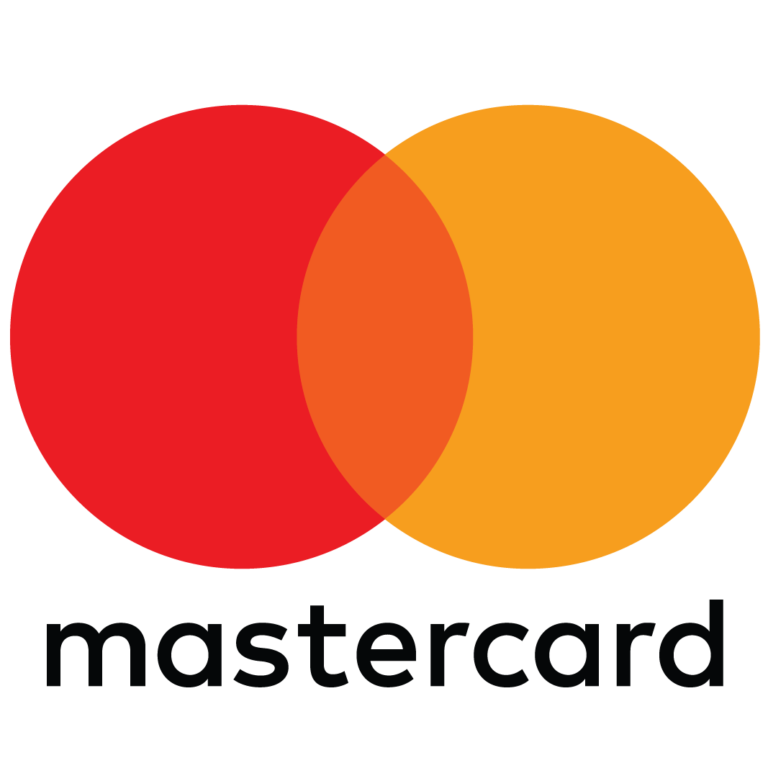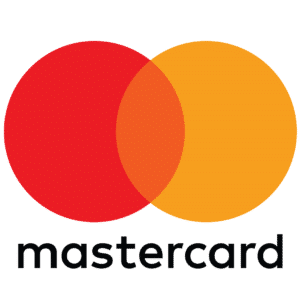 Mastercard VCC integrated with OTRAMS
Most of the travel and tour companies operate exclusively online, and therefore require a method by which customers can pay for the adventures that they provide. It is imperative for the travel industry to be able to accept online payments.
OTRAMS makes it easy to integrate payment gateways for your travel portal. We can help you connect with all of the some of the payment gateways, of which support Mastercard.
Benefits of VCC for travel companies
While managing a business and keeping an eye on all the payments involved can take a lot of time and effort, it can also be cost-prohibitive, especially if you have to hire someone specifically to monitor all your travel supplier transactions on your behalf.
This is where virtual credit cards can be of great use, both to consumers and to travel agencies. They allow you to make online payments without having to enter a physical credit card number. They are also a safe means of payment.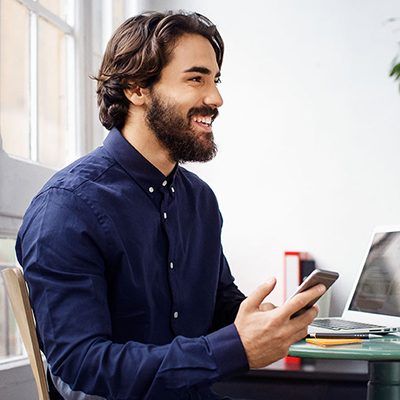 Choose from a wide variety of Payment Gateways with OTRAMS
Checkout Our Latest Blogs!