The Millennium Hotel and Resorts (MHR) brand belongs to Millennium & Copthorne Hotels Limited (M&C). Nearly 140 hotels are owned, managed, and operated by this global hotel company across some 80 locations. In Asia, Europe, the Middle East, New Zealand, and the United States, they operate several distinct hotel brands, including Grand Millennium, Millennium, The Biltmore, M Social, Studio M, M Hotel, Copthorne, and Kingsgate.
London, New York, Los Angeles, Paris, Dubai, Beijing, Shanghai, Seoul, Tokyo, Singapore, and Hong Kong are among the most popular cities where the company has properties. As a leading international hotel chain, MHR is ideal for business and leisure travelers alike, operating in the most desirable locations worldwide.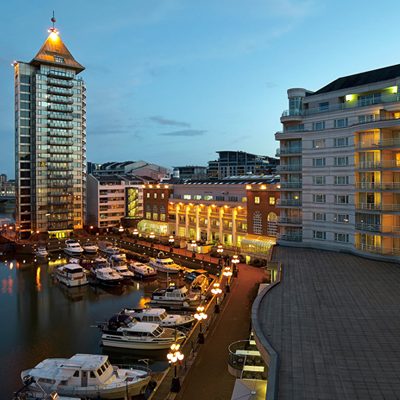 Millennium Hotels and Resorts with OTRAMS
Millennium Hotels and Resorts is integrated with OTRAMS. We offer out-of-box integration to them. Utilize our powerful software and connect with Millennium Hotels and Resorts via a Channel Manager or a Switch like Rategain [link], DerbySoft [link], DHISCO [link], Hyperguest [link] and more [Link to partner page]
OTRAMS is the world's leading travel technology provider that has the most comprehensive hotel reservation system which can be beneficial for the travel business.
Get access to Millenium Hotels and Reports with OTRAMS
Checkout Our Latest Blogs!