Drive better engagement
Provide world class content.
Create incredible customer journeys
Personalize Travel Experiences through Mobile Technologies
From instant mobile payments, accessing GPS location to reach from point A to B, mobile check-in and boarding pass, in-flight entertainment, and flight tracking—traveling is beyond imagination without a smartphone! Find out how your travel business can deliver a personalized experience through travel mobile apps.
Download Whitepaper
Mobile Technologies to drive Personalization
In the information age, travelers have options more than over to choose, compare and decide. Travel agencies at are able to rise above the rest and understand traveler mindset, preferences and deliver a personalized experience will command customer loyalty and better profitability.
In this whitepaper, we present to you the different mobile technologies that your travel business can leverage to drive various aspects of personalization and profitability.
Enhanced Engagement
Visual Search
Voice Search and Assistance
Conversational UI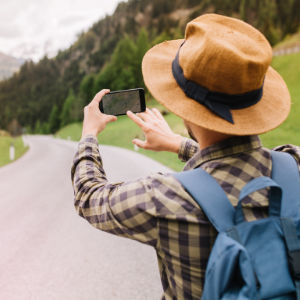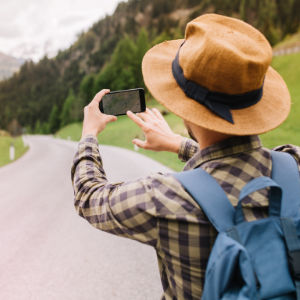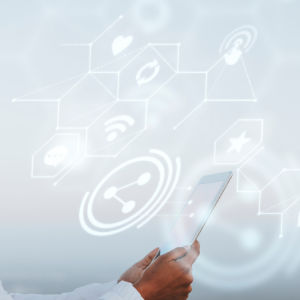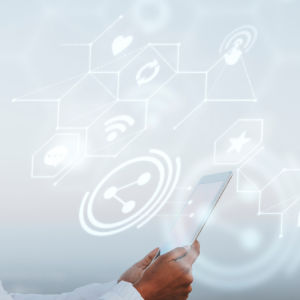 Data Driven Interactions
Datafication
Empower with Predictive Analytics
Introduction of Blockchain
Real-time Services
Emergence of AR & VR
Instant Mobile Payments
Last-minute Booking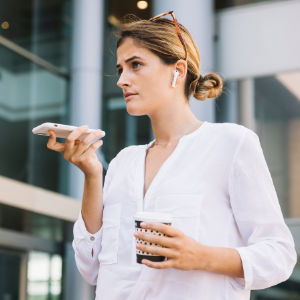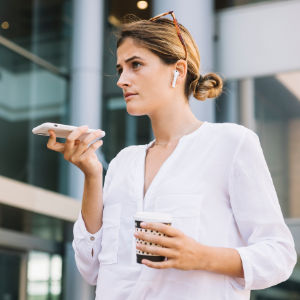 More details in the Whitepaper
Travel Mobile Apps open a new spectrum for Travel Industry
0
percent
Business travelers have used voice assistance at least once during their travel.
0
percent
Millennials prefer visual search more than other technologies.
0
percent
data generated today had no existence two years back.
0
percent
are keen on providing personal details if it results in a more personalized travel experience.
More details in the Whitepaper