DerbySoft is a global technology company that provides modern technology and innovative solutions to enable the travel industry to be more competitive. As a provider of high-performance distribution services, they offer a range of services to suppliers, distributors, metasearch engines, and more in order to facilitate online commerce efficiently and effectively. They have been a member of many reputable industry groups over the years, such as the Open Travel Alliance, HTNG, HEDNA and many others in the travel industry.
We have over 400+ integration partners and 450+ global connections. In the current market, they are partnered with top ten global hotel groups, as well as many leading third-party central reservations systems and regional hotel chains of varying sizes, located all over Europe, China, and North America. A rapidly growing company with over 400 employees worldwide, including the United States, Europe, Japan, and China.
They offer a wide range of hospitality and travel management solutions to companies in these industries. The company focuses on building successful and productive partnerships, which has enabled its customers and partners to succeed.

Connectivity Suite-
They provide streamlined connectivity for suppliers of all sizes looking for a faster speed to market by gaining access to all Derby Soft distributors.
Digital Marketing Suite-
Connects hotels to metasearch engines and increases bookings with machine learning.
Content Suite –
Distribute, manage, and distribute hotel data to distributors and metasearch engines to create personalized results.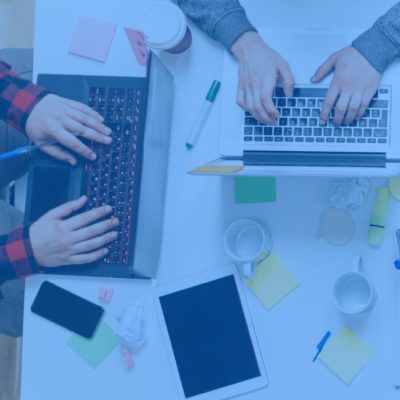 DerbySoft Awarded Expedia Group 2023 Elite Partner Status
The Expedia Group Connectivity Partner Program honors and rewards leading software companies for providing high-quality software connections to Expedia Group's platform and working with lodging partners to strengthen their businesses.
Booking.com Premier Connectivity Award 2023
DerbySoft has been named a Premier Connectivity Partner for 2023 by Booking.com. This award is a testament to the DerbySoft Connectivity teams' excellent work on Booking.com and their connections' behalf.
Livn Integrates with DerbySoft to Enhance Travel Connectivity and Expand Product Reach
DerbySoft and Livn, a travel technology provider that provides enhanced API products and expertise, announce the successful integration through Livn's API Direct product.
Fastpayhotels Chooses DerbySoft to Accelerate Global Distribution
Fastpayhotels a B2B accommodation distribution platform, announces its continued partnership with DerbySoft. This ensures DerbySoft customers have access to Fastpayhotels' exclusive, directly-contracted hotel inventory.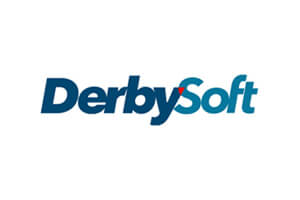 DerbySoft API Integrated with OTRAMS
DerbySoft is integrated with OTRAMS. OTRAMS Go offers out of box integration to DerbySoft API. If you want DerbySoft API for your travel portal, sign up for OTRAMS Go and connect with DerbySoft team to get started.
OTRAMS has a powerful travel management system designed to help companies streamline their operations. A variety of travel arrangements, including flights, hotels, and rental cars, can be managed easily and efficiently with this tool.
Benefits of Travel Management Software
Travel reservation systems streamline various reservations management tasks, for instance adding and updating information, entering prices, and producing reports. It saves time and reduces errors. This allows the business owner and staff to focus on other aspects of the business.
Online travel reservations provide customers with 24/7 access to travel options. The user can view available dates, rates, and amenities online while making a reservation online. No phone calls or visits are necessary. This will benefit customers.
Using a travel reservation system simplifies the process of booking and paying for travel. It is easy to create, market, and sell online travel packages. You can offer your customers dynamic or semi-dynamic travel packages.
Online booking systems maintain all the pertinent information travel agents need. There are details regarding the company, clients, revenue, disclosures, documents, invoices, partners and inventory. It helps users run their business sin an organized manner.
Get Derbysoft for Your Travel Business With OTRAMS!
Checkout Our Latest Blogs!