DHISCO has always focused on providing the most powerful technology, great connectivity and easy access to customers and distribution. DHISCO, that has striven to boost booking for their customers, are now a part of RateGain.
DHISCO Inc. has been providing innovative distribution technology to enable hotel bookings around the globe. As the single largest processor of electronic hotel transactions, the company delivers advanced connectivity and distribution solutions to over 100,000 hotels and 300-plus hotel chains in over 200 countries. DHISCO has built its reputation on providing efficient and affordable means to market, capture and book hotel reservations – moving over eight billion transactions a month.
DHISCO Switch was developed to connect the world with suppliers and distributors. With well over $13 billion in annual global bookings, DHISCO Switch facilitates the industry's growth and travelers' service satisfaction.
Hoteliers have a broad exposure to all distribution channels including OTAs, meta search engines and the top four GDSs
Supplies distributors with access to endless hotel rooms across the world
Delivers messages in an XML format that complies with Open Travel Alliance and HTNG standards
Facilitates all your connections ‐ you simply code once to DHISCO Switch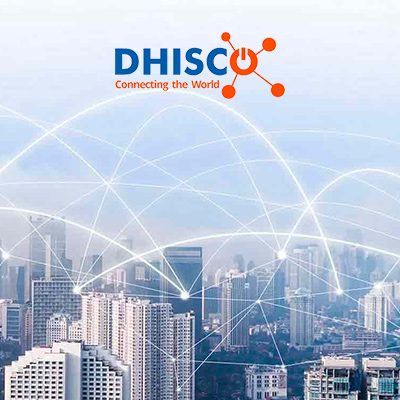 DHISCO API integrated with OTRAMS
DHISCO is integrated with OTRAMS. OTRAMS offers out-of-box integration to DHISCO Switch. If you want DHISCO Switch for your travel portal, sign up for OTRAMS and connect with DHISCO team to get started.
OTRAMS is a leading travel technology provider with the most comprehensive hotel reservation system. Travel businesses can benefit from this.
Benefits of Hotel Reservation System
The hotel reservation system facilitates online booking, simplifying admin and staff work. Booking errors can be corrected. Bookings are made by customers and appear on the travel agency's server.
Travel agency websites will be less cluttered with options when hotel reservation software is integrated. Data updates reduce errors and make websites/services easier to use.
It is common practice for hotel reservation systems to collect data. Getting to know a customer's preferences through data collection is the key to providing great user experiences. Identifying a guest's origins, identification details, and interests is crucial to customer satisfaction.
Customers have a variety of options when it comes to hotel reservation systems. Rooms can be chosen based on price, luxury, size, and a variety of other factors.
It is essential for your travel agency to have a hotel reservation system that facilitates ease of use, quickness, and security. Having an easy-to-use, reliable system should provide users with a feeling of confidence and ease.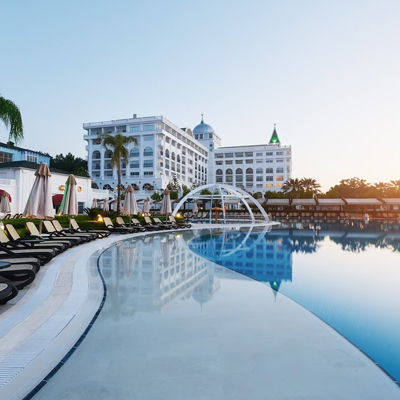 Get DHISCO for your travel business with OTRAMS
Checkout Our Latest Blogs!