DOTW is a WebBeds booking site which enables searching and booking of hotels. Since its inception in 1993, DOTW has expanded its reach and is offering their services globally.
DOTW (Destination of the world) is connected to over 1,200 cities with majority of them located in Asian countries like UAE, Thailand, Singapore and Indonesia. The options available in DOTW range from economy classrooms to budget hotels to luxurious apartments and to top-end hotels. DOTW hotel API is designed to incorporate the features that are favored by the travel customers and hotel suppliers. The hotel API interface of DOTW helps the travel agent and tour operators to offer features like hotel booking, sight-seeing packages, transfers and other activities to the partners and to the clients.
Multiple distribution channel emphasized with channel manager usage and connectivity to GDS and the mobile booking engines.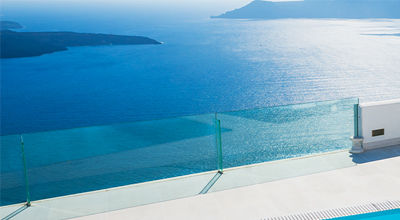 Customizable and user-friendly B2B, B2C and B2B2C interface
An interface that is common for search and reservation for all the suppliers
An implementation procedure which is modular in nature
Reservation for multiple cities
Multiple selling currencies across global geographies
A booking and monitoring management that is comprehensive in nature
Customized electronic vouchers
WebBeds Announced as Principal Partner of EPL Club, Fulham FC
The Fulham Football Club and WebBeds have announced a multi-year partnership, which will see WebBeds become the Club's Official Sleeve Partner in 2023/24.
Fulham FC's men's, women's, and academy teams wore the WebBeds logo for the first time on Saturday, 5th August when they hosted TSG 1899 Hoffenheim in a pre-season friendly.
WebBeds IMPACT Summit informs Orlando hoteliers with global insights.
WebBeds, a global accommodation and ground product distributor, held its second IMPACT Summit in Orlando.
Nearly 200 hoteliers from Orlando and Central Florida attended the IMPACT Summit. It provided them with unique foreign market insights from WebBeds leadership. Additionally, Visit Orlando, HSMAI Central Florida, and Brightline provided them with updates on exciting developments in the destination.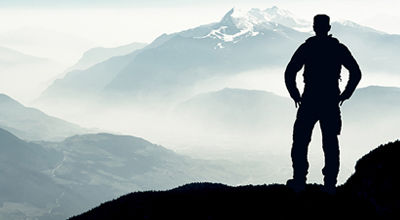 WebBeds appoints Guy Stolk as Director of Chains – Europe
Guy Stolk has been appointed WebBeds' Director of Chains – Europe at WebBeds, the global marketplace that distributes accommodation and ground products to the travel industry.
A senior-level appointment has been made to WebBeds' European sourcing department, in an effort to emphasize the importance of the European market.
DOTW integrated with OTRAMS
DOTW is integrated with OTRAMS Travel Software. OTRAMS offers out-of-box integration to DOTW's API
If you want the API for DOTW for your travel portal, sign up for OTRAMS and connect with DOTW's team to get started. OTRAMS offers a powerful Hotel Booking System built into the platform.
The hotel booking process is an integral part of the travel industry. Individual travelers expect travel agents to tailor suggestions to their needs in order to have a memorable experience.
Features of Hotel Booking Engines
Hotels can accept direct bookings through their websites by using hotel booking engines, avoiding third-party commission fees.
Booking engines make booking seamless for guests. They can search for rooms, rates, and amenities without leaving the hotel's website.
The real-time availability and pricing information provided by hotel booking engines reduces the risk of overbookings and double bookings.
Hotel booking engines provide valuable insight into guest expectations, choices, and behavior. Customer data can be used to improve marketing campaigns, customize services, and enhance the overall guest experience.
In addition to reducing hotel staff's manual work, hotel booking engines can increase efficiency. Processing payments and sending emails can be automated to save time.
A booking and monitoring management that is comprehensive in nature
Real-time inventory management and pricing control are provided by hotel booking engines.
Get DOTW for Your Travel Business With OTRAMS!
Checkout Our Latest Blogs!