Egypt Express Travel is a Tour Operator and Destination Management Company specializing in MICE business.
Since its founding in 2003, Egypt Express Travel has grown into one of Egypt's leading travel and DMC companies. They also own: EET event management, EET Global an online B2B system reservation, Mahfouz Tourism L.L.C located in Dubai (DMC), ET Global based in Jeddah, and Egypt Express Travel Sdn Bhd located in Malaysia (DMC).
Egypt Express Travel is well known for its highly qualified, skilled, creative staff and specialized programs in Egypt and around the world. Their philosophy is to provide the best value for the money, which is why they make sure their staff remains professional, talented, and motivated to meet the needs of their clients.
In order to provide customers with the best rate, they listen to and understand their needs and requirements. Egypt Express Travel strives to meet the needs and exceed the expectations of its customers, ensuring that the travel experience is hassle-free.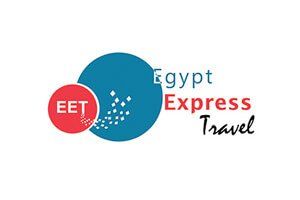 Accommodation arrangements for different categories
Meet and greet services at the airport and at your convenience to assist with the visa and the customs
Nile Cruises as well as overseas cruises reservations
Excursion & Sightseeing tours
Sports activities (Diving, Snorkeling,etc.)
Safari trips
VIP limousine services & car rentals
VIP tailored programs
International & Domestic Air Tickets bookings
Specialized in organizing meetings, Incentives, Conferences, & Events (MICE)
Egypt Express Travel API is integrated with OTRAMS
Egypt Express is integrated with OTRAMS. OTRAMS offers out of box integration to Egypt Express Travel API. If you want Egypt Express Travel API for your travel portal, sign up for OTRAMS and connect with Egypt Express Travel team to get started.
OTRAMS offers powerful and comprehensive Travel reservation software for travel agencies. OTRAMS' travel reservation software helps companies organize and manage their business operations.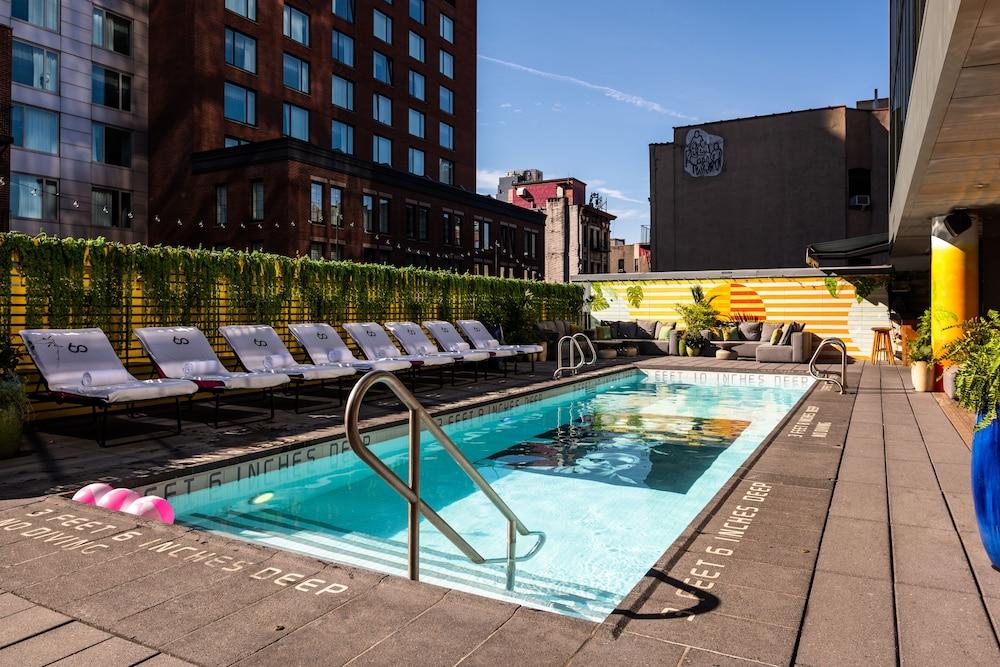 Benefits of a Travel Reservation System
Travel reservation systems automate reservations management, for instance adding and updating reservations, modifying prices, and generating reports.
There are many benefits to using such a system, including saving time and reducing errors. This allows business owners and employees to concentrate on growing and developing the business.
The convenience of online travel reservations allows customers to browse travel options at any time, anywhere, and seven days a week.
The availability, rates, and amenities of available accommodations can be viewed online without calling or visiting. As a result, customers will benefit.
A travel reservation system simplifies the process of making a reservation and paying for it. It is easy to create, market, and sell travel packages online.
You can offer your customers dynamic or semi-dynamic travel packages.
Online booking systems store all the information travel agents need.
Business owners can access all the information they need with just a few clicks. It contains information about the company, its clients, revenue, disclosures, invoices, inventory, staff, and partners, among other things.
You can run your business in an organized way with the system.
Get Egypt Express Travel for your travel business with OTRAMS
Checkout Our Latest Blogs!