24×7 Rooms offers travel agents hotel, sightseeing, car rental, and transportation services. Through their products and services, they offer a unique combination of experience, knowledge, and technology.
Travel agents can expect 24×7 support that can deliver a hassle-free booking experience. Not to mention providing the highest level of customer service and great user experience with the ability to access a large inventory of products. Using their booking system, the travel agent is able to customize the travel package to meet the specific demands of the customer, which is important to serve the customers well. For their business partners, they work on incorporating the latest technological solution into their booking system.
The head office of the company is located in Bahrain, and they have branches in various countries around the world including UAE, India, South Africa, Qatar, Kuwait, Jordan, Pakistan, Bangladesh, Sri Lanka, Egypt, Macedonia, UK, Ghana, Tunisia, Algeria, etc. As a company, they are constantly expanding to provide services all over the world.
More than 150 Multilingual Travel Professionals ready to serve you.
Over 15 years of travel experience.
In over 170 countries, they have 170+ travel products.
Customer Relationship Managers are available 24×7 for clients and suppliers.
More than 15 offices in 15 countries.
A complete business solution for travel agents.
A decade's experience in the travel industry.
Globally, they offer 80,000 properties, 15000 sightseeing options, and 10,000 means of transportation.
Secure web servers that ensure data security.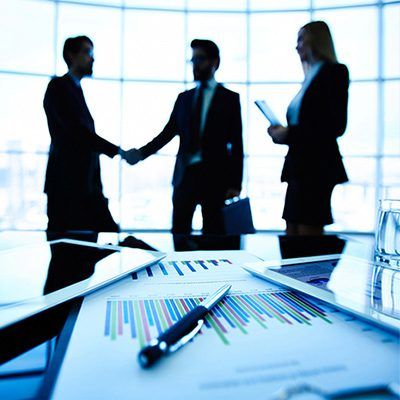 Get 24 X 7 for Your Travel Business With OTRAMS!
Checkout Our Latest Blogs!