Paximum is a subsidiary of San TSG, launched in 2015, and is establishing itself as a Marketplace for Global Travel Products.talya, a global tourism and innovative tourism product development center, they are always at the forefront of modern tourism.
Paximum provides various travel products to Tour Operators, B2B Online Wholesalers, and Retail Agencies by sourcing from local DMCs and bed banks.
With San TSG software solutions, Paximum's entire product inventory is now available directly to travel companies in more than 50 countries.
Their goal is to provide clients with the best prices, inventory, and conditions through new generation fast technology. Paximum also benefits clients in the travel industry who require fast, executable special offers.
In order to maintain a high level of service, we constantly improve our technology platform and oversee the operational processes thoroughly. From product provision to delivery, we deliberately manage the business processes to show the required sensitivity.
Get access to Paximum Travel API with OTRAMS
Paximum is integrated with OTRAMS. OTRAMS offers out-of-box integration with Paximum. If you want access to Paximum's API, sign up for OTRAMS and connect with Paximum's team to get started.
OTRAMS offers a powerful and sophisticated Hotel Booking System built into the platform. Among the most significant aspects of the travel industry is hotel booking. A memorable travel experience requires that travel agents customize suggestions based on the needs and preferences of the travelers.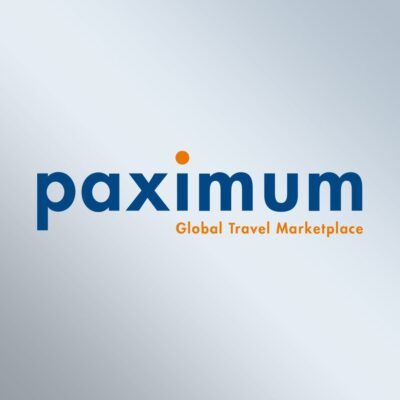 Hotel booking engines allow hotels to accept direct bookings through their websites without paying third-party commissions.
The booking engines provide seamless booking experiences for guests. The hotel's website allows them to search for available rooms, rates, and amenities without leaving the site.
Booking engines provide guests with real-time information about room availability and pricing, reducing the chances of overbooking.
A hotel's booking engine provides a wealth of information about guests' expectations, choices, and behavior. Marketing campaigns, services and overall guest experience can all be improved with guest data.
Hotel booking engines reduce the manual work of hotel staff and increase efficiency. It is possible to save time by automating payment processing and emailing.
Real-time rate setting and inventory management are provided by the hotel booking engine.
Get access to Paximum with OTRAMS
Checkout Our Latest Blogs!