Expedia Group is one of the biggest travel companies in the world. They provide a myriad of services that fuel the growth of the travel industry across the globe. Their services are designed to support their partners and travelers. Expedia Group's family of brands includes: Brand Expedia, Hotels.com, Expedia Partner Solutions, Vrbo, trivago, Orbitz, Travelocity, Hotwire, Wotif, ebookers, CheapTickets, Expedia Group Media Solutions, Expedia Local Expert, CarRentals.com, and Expedia Cruises.
Since its inception in 1996, Expedia has built great products, and facilitated connections between travelers and partners. They leverage their platform and technology capabilities across an extensive portfolio of businesses and brands to orchestrate the movement of people and the delivery of travel experiences on both a local and global basis.
Technology is at the core of everything they do. Apart from offering excellent content, they are also able travel technology providers. Their investments in technology make it possible for them to deliver innovations at a faster pace so planning and booking becomes a more effortless and exciting part of the travel process.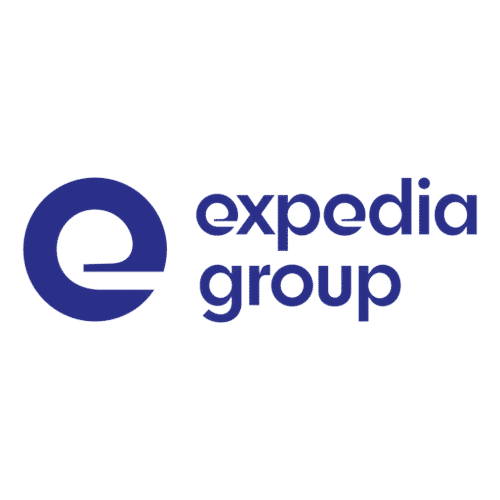 Get Expedia Group for Your Travel Business With OTRAMS!
Checkout Our Latest Blogs!