HotelsPro Travel is the leading global B2B hotel marketplace that offers the best deals. HotelsPro offers you swift access to the most apt, competitively priced hospitality products and solutions. They are one of the leading marketplaces for accommodation booking services in the travel industry and a leading technology powerhouse.
They are dedicated to providing businesses with simplified experiences that enhance their productivity through a variety of online tools that are designed to maximize their efficiency. Their platform is designed to be more accessible and easier to use in multiple languages and currencies to give users a seamless experience. Hotelspro's global network of 10 offices and 30 representative offices enables it to offer excellent services to its clients.
With its in-house technologies and 150+ employees in the Technical Team, HotelsPro provides efficient solutions to the travel sector. The company has 0.4 seconds of average response time, which is among the fastest in the industry. Their customer service team is organized, focused, solution-oriented, collaborative, and proactive.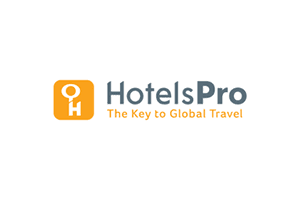 Extensive hotel inventory: 600,000 Hotels Worldwide.
Airport transfers for 25,000 hotels.
15,000 activities, transfers, attraction tickets, and sightseeing tours.
Many last-minute deals and availability.
Instant confirmation.
Multiple payment options (credit card, bank transfer, floating deposit).
Credit card payment in multiple currencies.
User-friendly, customized booking interface
Available in 24 different languages.
Map-based search.
TripAdvisor reviews
Dedicated account managers.
Easy XML integration with JSON
Free XML Support
Egypt Express Travel API is integrated with OTRAMS
Hotelspro is integrated with OTRAMS. OTRAMS offers out-of-box integration to Hotelspro API. Hotelspro is a B2B hospitality marketplace. If you want Hotelspro API for your travel portal, sign up for OTRAMS and connect with the Hotelspro team to get started.
OTRAMS is a leading travel technology platform in the world. OTRAMS offers a robust and feature-rich Hotel Booking System built into the platform. Hotel booking plays an important role in the travel industry. For a memorable travel experience, travelers expect travel agents to tailor suggestions based on their individual needs.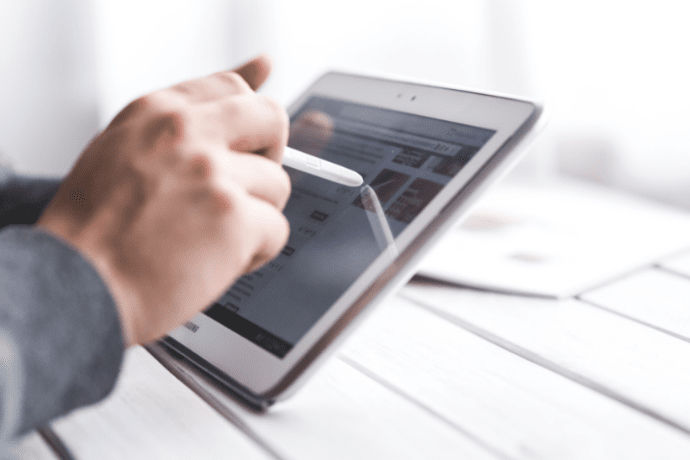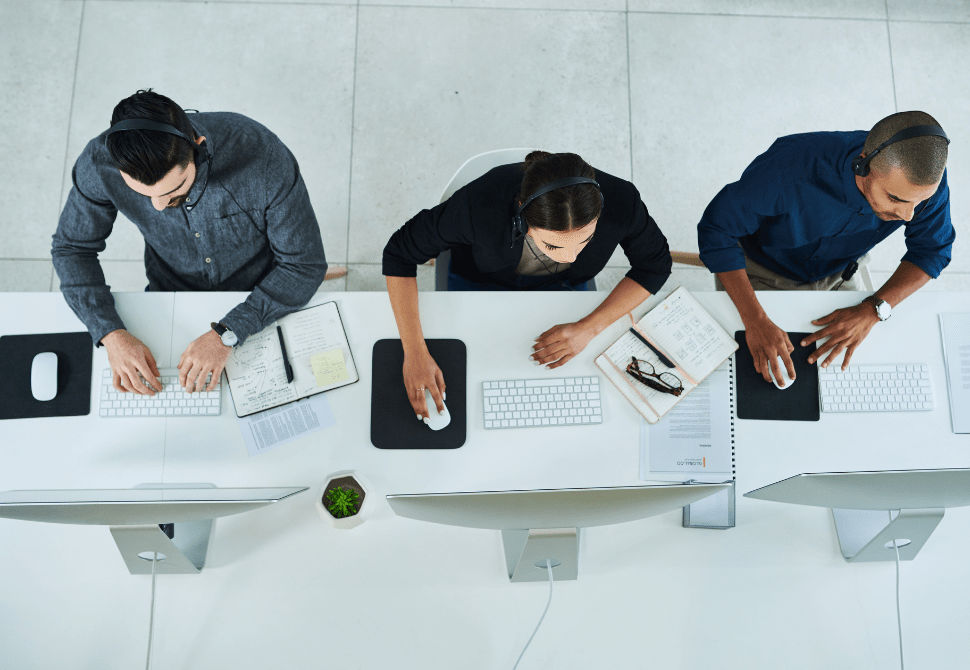 Benefits of a hotel booking system
Hotels booking systems give travel agents access to real-time inventory and rates, enabling them to make reservations at any time.
Hotel booking systems provide travel agents with detailed information about hotels, including features, photos, details, and testimonials. Travelers can benefit from informed recommendations.
Travel agents get exclusive discounts and rates on hotel rooms that are not available to the general public when they book through hotel booking systems. Therefore, they can offer better prices to customers and make more money.
There are several steps involved in the booking process, including finding rooms, checking rates, and paying. It is possible to automate many hotel booking tasks in order to save time. This allows them to concentrate on their other business activities.
Hotel booking systems simplify the process of booking, commissions, and reporting. Technology can improve management and increase profitability.
Get Hotelspro for your travel business with OTRAMS
Checkout Our Latest Blogs!