Dubai Link Travel & Tours is a prominent DMC, that represents the best in the travel industry. They excel at top-notch services, extensive offerings, competitive pricing, and unwavering reliability. The company strives to gain the trust of ambitious clients and a variety of medium-sized and large travel agencies worldwide.
Dubai Link Travel & Tours enjoys a strong reputation in the tourism industry. They offer customized services and a wide range of packages to meet a wide range of travel needs. This is regardless of whether they are for individuals or groups. The company's team of travel professionals provides not just products, but seamless itineraries that transform customers' travel dreams into unforgettable experiences.
The tourism industry is a fast-paced and constantly changing environment, therefore they make quality services and customer satisfaction their top priority.
Dubai Link Travel & Tours offers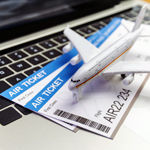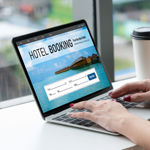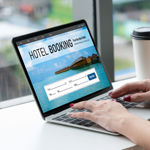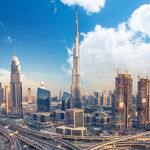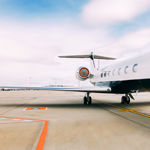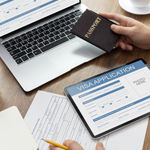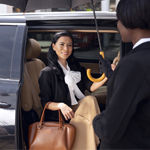 Dubai Link Travel & Tours API is integrated with OTRAMS
Dubai Link Travel & Tours is integrated with OTRAMS. OTRAMS offers out of box integration to Dubai Link Travel & Tours. If you want Dubai Link Travel & Tours API for your travel portal, sign up for OTRAMS and connect with team to get started.
The integration of functions and features within a travel booking system ensures a seamless and effortless booking experience for both consumers and agencies. OTRAMS offers a powerful online travel software.
Benefits of Travel Management System
Travel reservation systems make it easier to manage travel services and bookings. This is a list of features and benefits of an online travel reservation system:
Travel reservation systems are capable of managing all travel-related services. It includes accommodations, air travel, trips, car rentals, and attractions.
Travel reservation systems can be customized based on your specific requirements. The branding, pricing, and availability of the service are all part of this.
It is possible to automate the booking process with travel reservation systems. This can save travel companies a lot of time and energy.
Real-time cancellations and changes to bookings are tracked by travel reservation systems. This information facilitates quicker decision-making.
Reservation systems assist travel companies in tracking and managing customer information. The database contains information about the user, booking history, preferences, and feedback.
With the help of a travel reservation system, travel companies can analyze the performance of their businesses. They can analyze bookings, revenue, market conditions, and consumer behavior.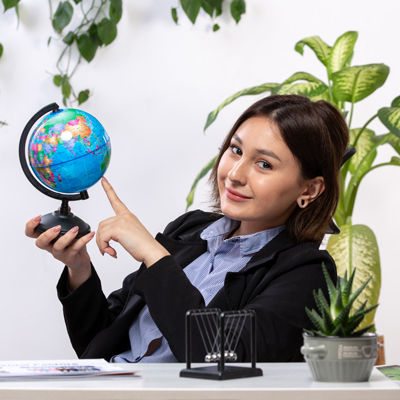 Get for your travel business with OTRAMS
Checkout Our Latest Blogs!