Why Should You Add Activities to Your Travel Website?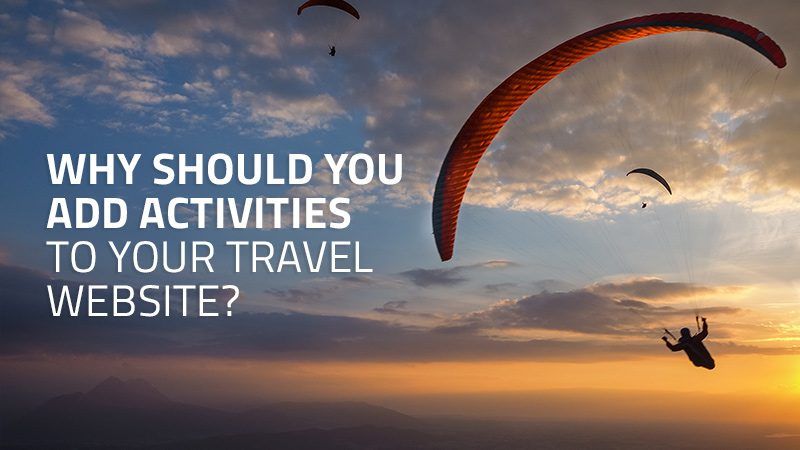 What makes a trip perfect? The flight, the stay, or the activities? The answer is all of it. People want a comfortable trip that they can look back at with happiness. People usually travel for business or leisure. Both of these include a number of activities. These activities range from educational experiences to adventure sports and much more.  
Activities are a broad term used to define tourist activities that travelers indulge in when they travel. So, activities form a huge chunk of travel and tourism revenue. Let's consider adventure tourism.
Did you know that the adventure tourism market is estimated to reach USD 4186.6 million by 2030!  The activities also contribute to the local economies and the revenue thus generated is very vital for both the travel industry and the economy.  
Therefore, adding travel activities to your website is adding extra revenue to your income. It's important that your website should not just offer, but also allow your customers to choose their activities. This will make your travel portal the one stop for all their travel needs.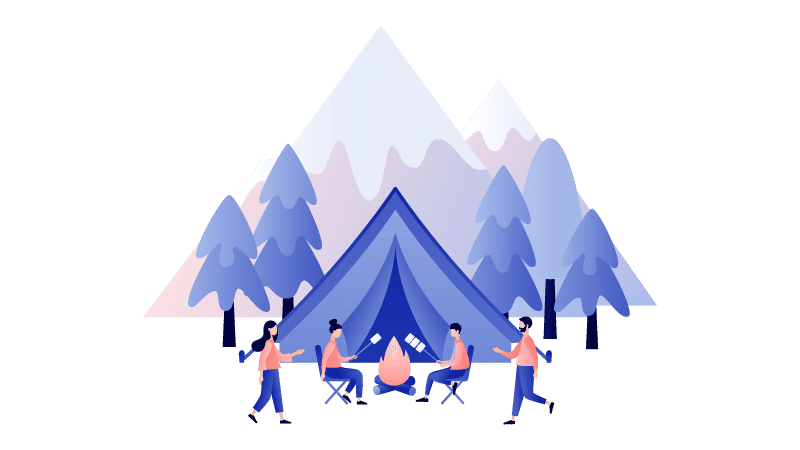 Influence of digitization
Digitization has made the world come closer and information easier to share. With technology enabling easy content management, it is possible to share information, images and videos online. People are attracted to activities that are not within their immediate vicinity. They are eager to experience the local customs and participate in activities that the location offers. All of this can be easily packaged up and offered to travelers. Giving them an itinerary that boasts of exciting activities is a good way to attract customers.  
People are more travel savvy than ever. It's easier to book tickets, hotels and plan a trip all on your own. However, to have a fulfilling experience that is hassle free, people rely on travel companies. They also love a good deal. In this case a good deal is a travel package that offers them the chance to experience activities that are well planned.  
Availability of technology
The availability of technology has made it possible for people to know what others are doing. They are easily influenced by the exciting adventures that are alien to them. The existence of information and shareable content educates travelers on what they can do. Travellers in turn expect the travel companies to offer them such opportunities during the booking.  
Why Activities are Important for Your Business?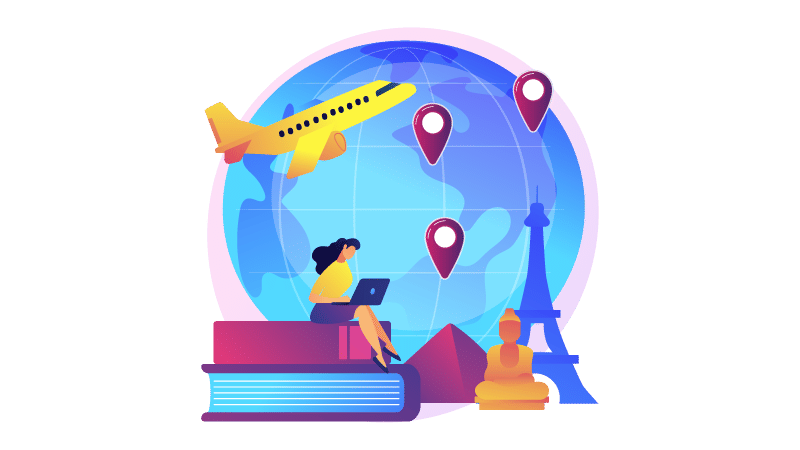 When you have the technology and inventory to offer flight booking, transfer, hotel etc., it's a good idea to add local activities to the list. You can create an entire package that can be offered to potential travelers and give them a great experience. Travellers often choose or rather have ideas of the activities they want to experience. Making it a part of your booking adds value in the form of giving them a choice that is tailored to suit their needs. Happy customers are those who will be your repeat customers, this way you cultivate brand loyalty.  
No two travelers are alike. Even in a group of travelers there are people who have different needs and preferences. Give your customers an opportunity to design and plan their activities. When your customers book their preferred travel activities through your website, it's an additional revenue for you.  
How to Grow Activity Booking on Your Website?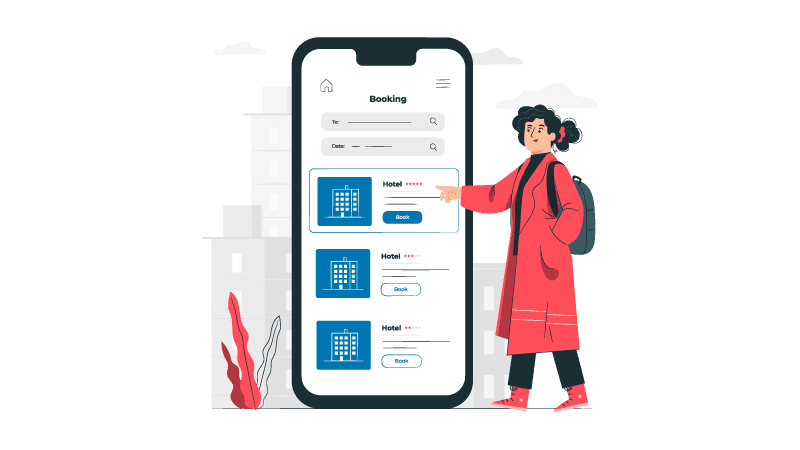 Get the right booking software
Booking software will automate the booking process. This will reduce the workload on the team and you can chase bigger goals. To get the right software you need to analyze your own needs. Whatever software you choose should help you increase the online booking. It should enable upselling, managing the operations and help sell your services to customers all over the world.  
Your inventories should be just a click away. The dashboard should display all your activities and give users complete access so they can choose. It should display different types of activities along with options to filter.  You should be able to add new activities and update or remove the existing ones, display price, important information, discount etc.  
Your customers should be able to book directly from your website. The booking process should be simple and intuitive. Your website should be able to support multiple currencies and should have multilingual support as well. Integrating online payment gateways to your website will be a great step towards collecting payments online. This will help customers complete their booking process easily.
Offering all-encompassing services on your travel website needs a powerful technology provider. OTRAMS is the world's leading travel ERP platform that provides technology solutions for travel portals. With our intuitive technology, you can open up new avenues for your business.  
Build your online travel business with the most powerful travel technology
We have pricing plans that are designed to suit your business needs