How to Generate B2B Leads Online for Your Travel Business?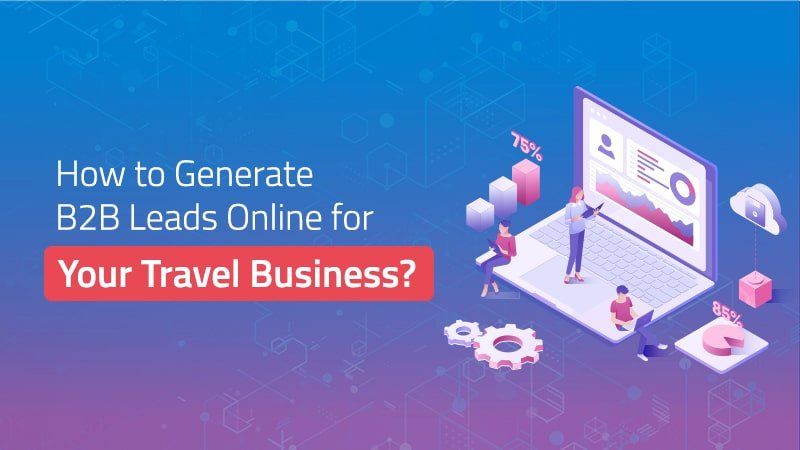 One of the biggest reasons travel businesses fail lies in their inability to generate leads online. According to reports, about 75-80% of 'potential customers' do research online before talking to a salesperson. Technology has given everyone a huge and equitable space to sell their services. The better your online presence is, the more leads you generate. Therefore, you must start building a strong online presence for your travel business. Below are a few ways you can generate b2b leads online.  
Ways to generate B2B leads online
Blogging.
Use Social Networking Platforms.
Keyword Optimization.
A Well-Designed B2B Online Travel Portal.

Travel insurance/Additional Services over and above primary services.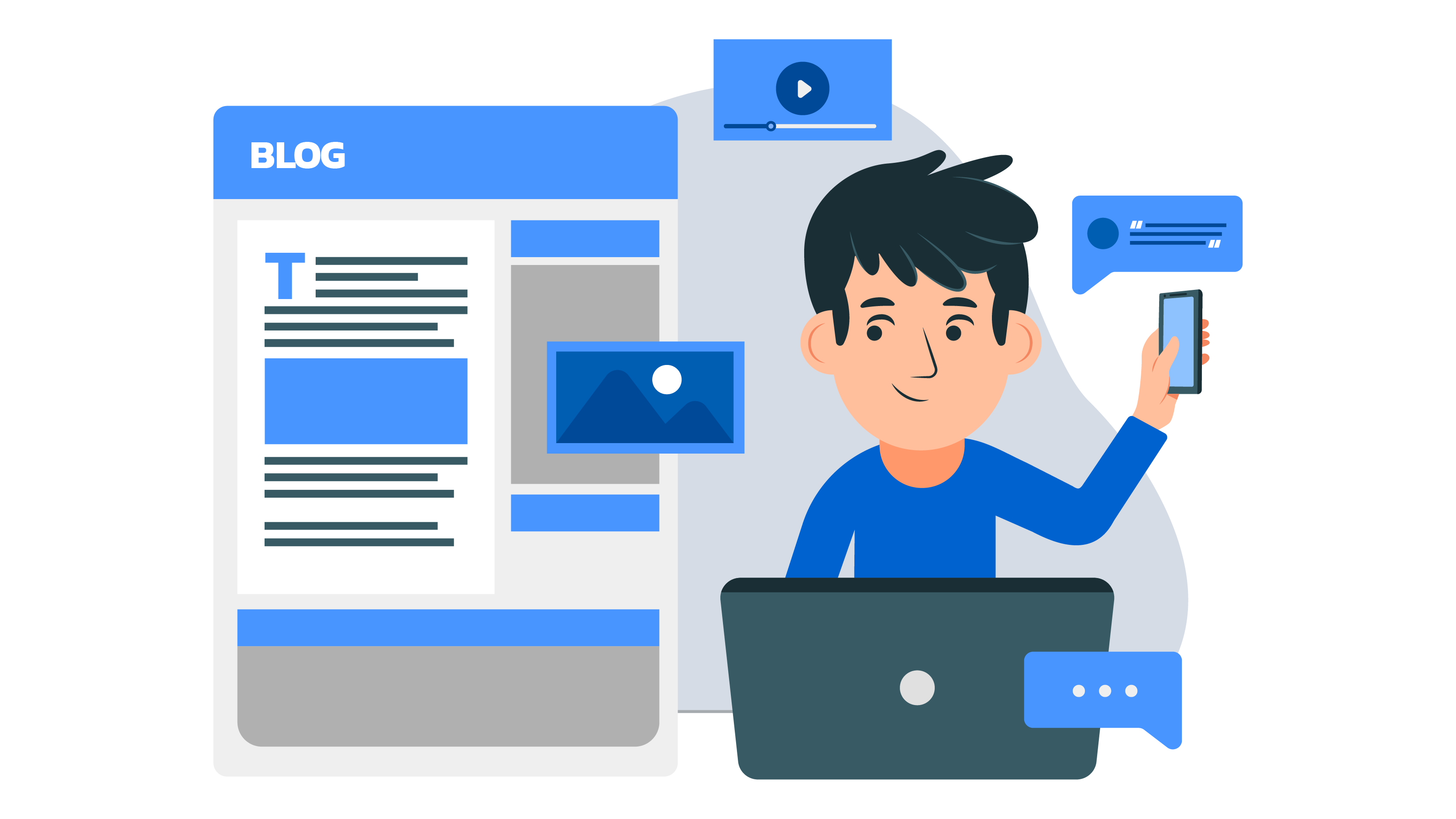 One of the best ways to generate online leads is via blogging. Your customers will prefer blogs about your product, the industry 'news', 'recent updates' about your product or service, changes in the technology you use, and articles on how they can improve their business. Posting blogs that pique that interest or give them ideas to boost their business will bring them back to your page. Always have a link leading to your website in your blogs. This will lead the customers on your website, where they will know more about your brand/product and hopefully do business with you. 
Use Social Networking Platforms
Social media is no longer just for frivolous activities. Social media has turned into a serious platform that gives voice to millions of businesses. Social media is a great way to keep your customers updated on your latest news, products, services etc. Social media also plays a vital role in customer care and helps organizations connect with customers instantly. It is easier to keep customers engaged through games, contests, offer them discounts etc. These activities are a great way to collect data and generate leads. Social media platforms like Facebook, LinkedIn, Twitter, Instagram and YouTube are the most popular means for marketing and communication.
Read more about social media and travel technology.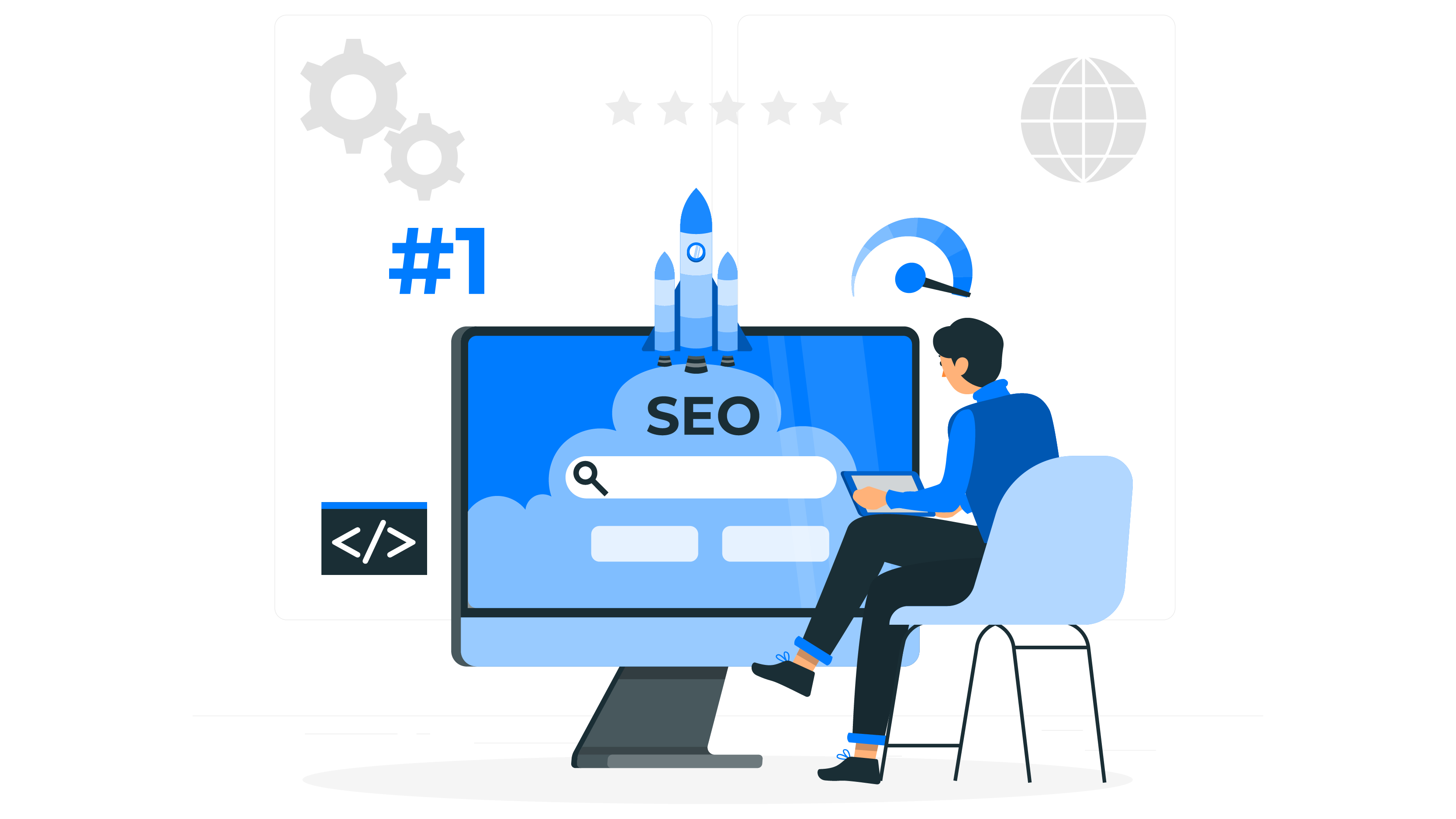 Keyword search is the biggest and most reliable online source of generating leads. People turn to search engines like google to find what they need and you need to figure a way out to be in the top 10 list of the search results. This can be achieved with Keyword Optimization or Search Engine Optimization (SEO). Identify the set of keywords and long-tail phrases that potential customers are likely to type. Having top ranking keywords is a great way to drive up traffic and generate leads.   
A Well-Designed B2B online travel portal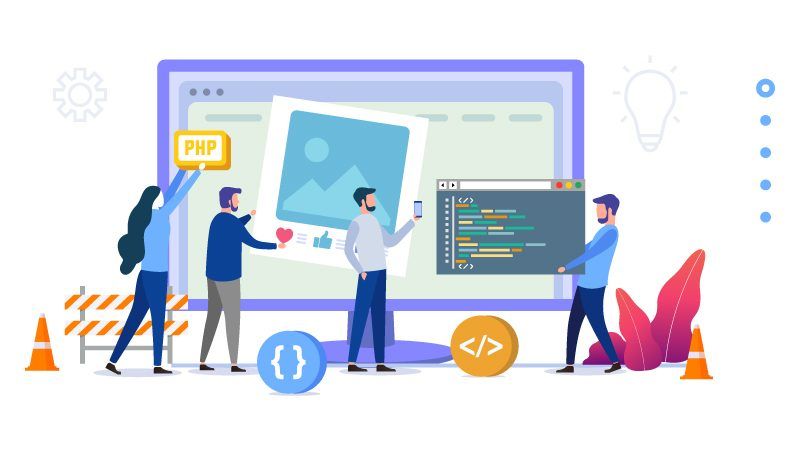 Having an efficient website, built with powerful and scalable technology is very important. Your website is your online store and the face of the organization. It should be clutter-free, easy to navigate, visually appealing and easy to use. It should also be secure, have an excellent content management system to help you stand out from the competition. Your website should represent your business in a way that makes your customers trust you and want to do business with you.   
Travel insurance/Additional Services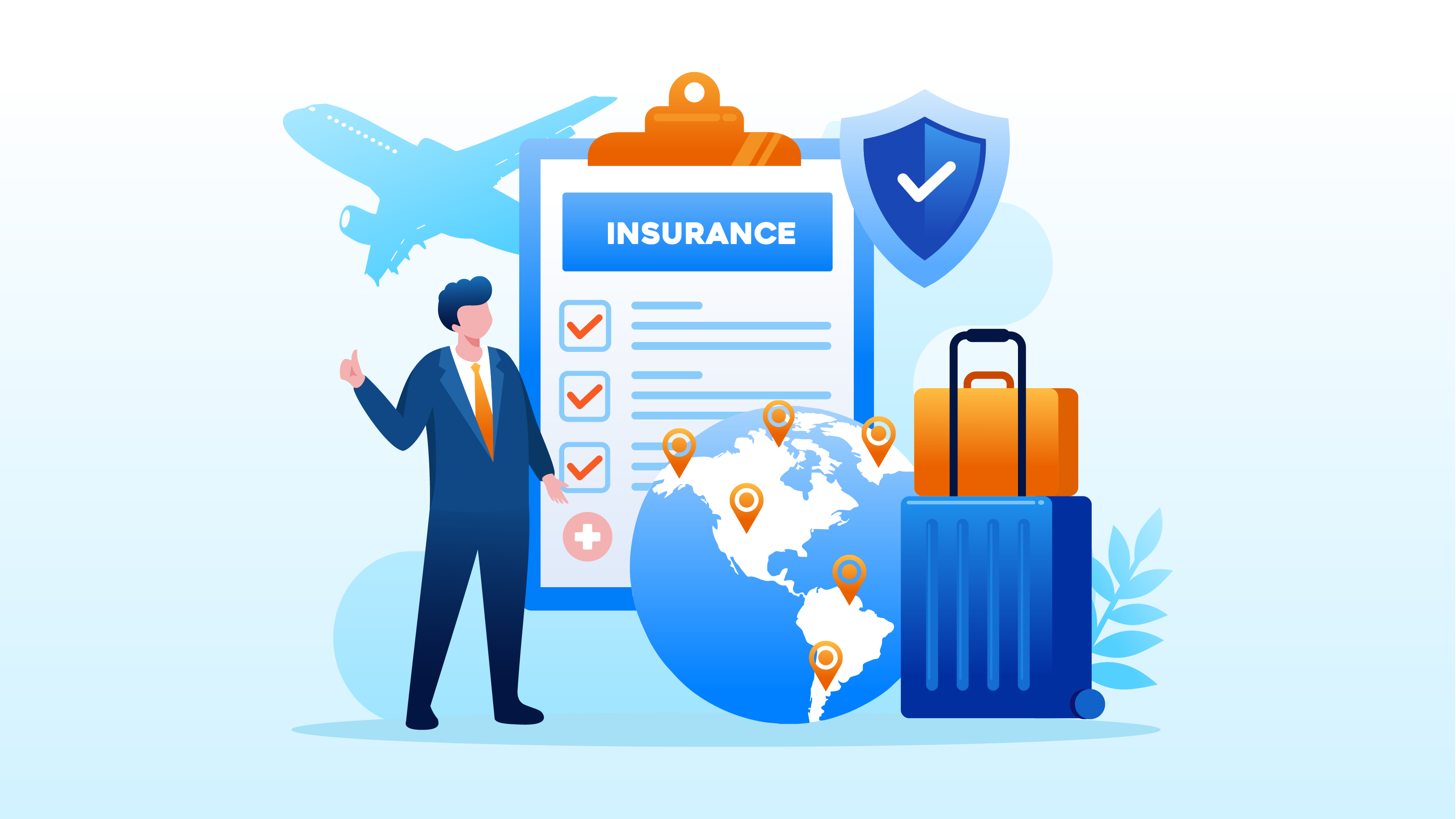 Choose the right suppliers that offer additional services like travel insurance or add-on offers that will help you attract more customers. Suppliers who provide offers according to seasons or festivals are better for your business.  
Having suppliers who provide you with the best inventory will help your business succeed. Your profit and sales depend on robust inventory from powerful suppliers. 
Build a powerful B2B travel portal with OTRAMS!