Innovations to improve your Travel Business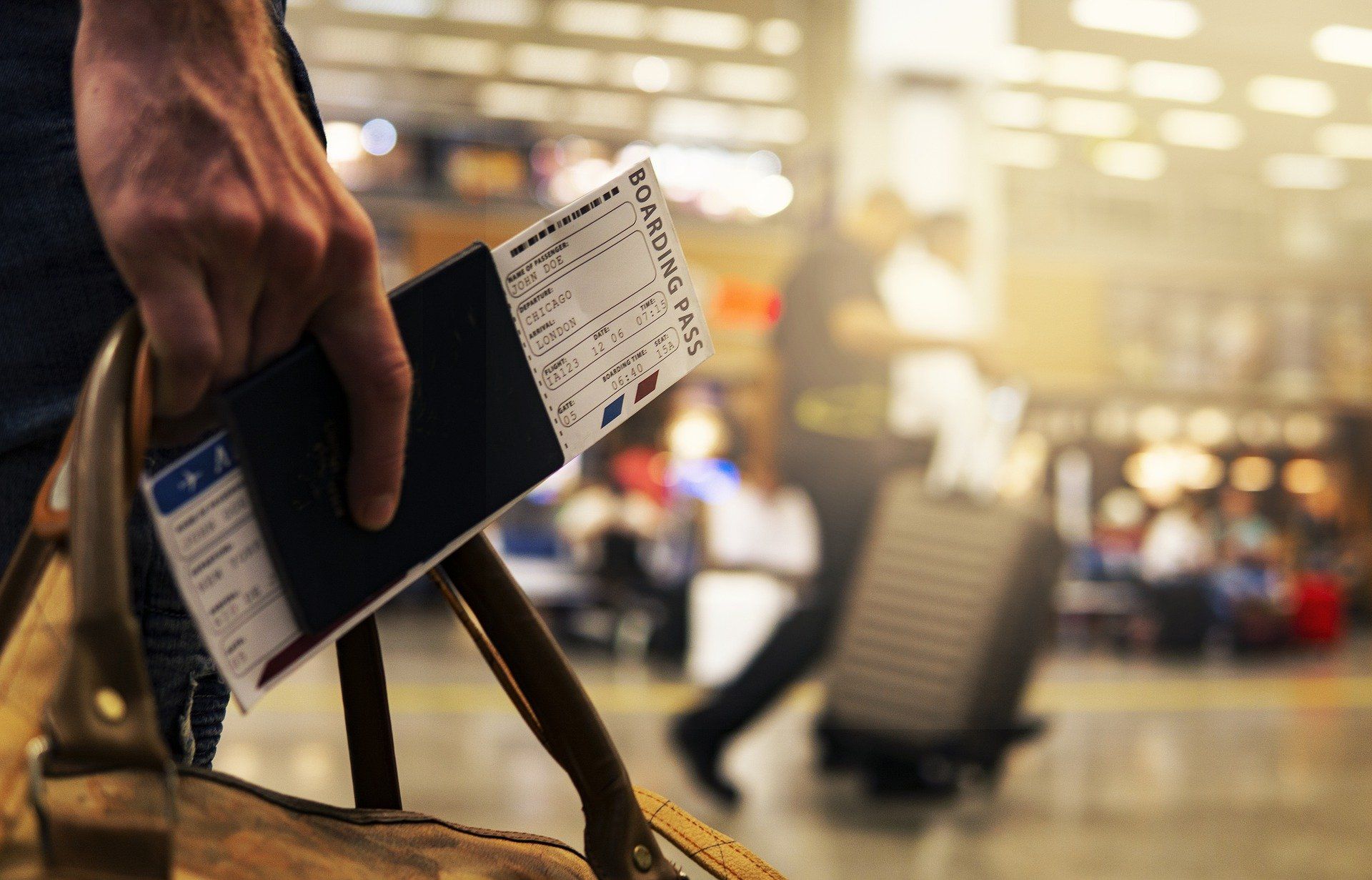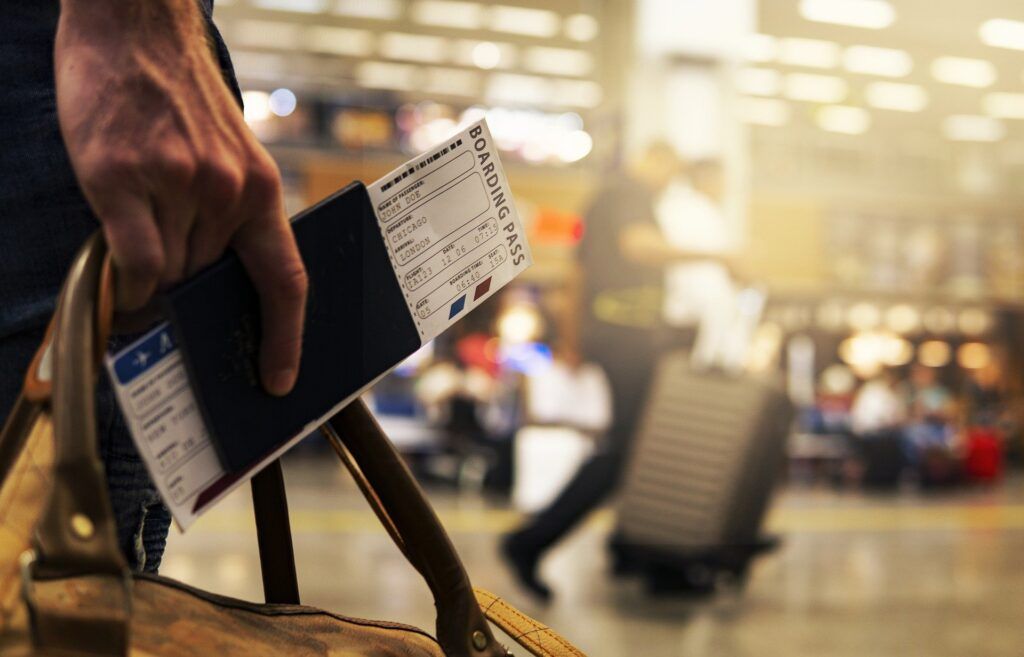 During the pandemic, most of us have either taken up new skills or upgraded ourselves somehow. And that's what the good folks behind OTRAMS have been doing. Gearing up with new features and functionalities that provide extra arsenal to our customer and travel companies in their road to recovery.
So for our first episode, we thought of starting much closer to home and invite Santosh Kirodian, Product Manager for OTRAMS as our first guest on the podcast.
In this podcast, Santosh talks about how Travel Companies can leverage OTRAMS as their preferred technology platform to achieve their business objectives. Some highlights are as follows:
1) B2C Travel Portal — Online Travel Agencies, Start-ups in B2C Travel or B2B Travel Companies that want to enter the B2C domain can now benefit from the newly added functionalities on OTRAMS. You can provide services across Hotel Booking, Flight Booking, Transfers, Car Rentals, Tours from one single platform. OTRAMS now allows login using social platforms like Facebook, Google, and Twitter which makes it easier to use. Loyalty Programs, In-built content management system and Mobile App all add to the user experience of your specialized B2C travel portal, powered by OTRAMS
2) Flight Booking Engine: OTRAMS has a powerful flight booking engine that allows travel operators to integrate any GDS in their feed and book flights across the world. In addition to flight booking, travel agents can now also book ancillary services like meal booking, special requests etc. The all new powerful Flight reservation engine on OTRAMS has a very visual seat selection module which further adds to the experience.
OTRAMS has just announced that it will be soon partnering with AMADEUS and SABRE as a preferred technology provider which will provide a host of benefits to its customers. NDC Compliance is going to be another huge addition to this power packed Flight module.
3) Loyalty Program: OTRAMS offers loyalty programs to B2B customers so they can create different loyalty tiers for their travel agents, office staff and customers. In addition the loyalty program is now available to the B2C customers as well. One of the best loyalty programs for travel companies.
4) Local Contracting: As the demand for domestic travel increases as well as customers choosing to book individual properties and villas as compared to hotels, Travel Companies need to add more local properties at best possible rates to their catalogue. This is made possible by the very powerful local contracting engine on OTRAMS which also features and Extranet. Corporates who want to create a booking portal for their employees, Destination Management Companies and Travel Management Companies who want to add more local inventory can leverage Extranet on OTRAMS. Local contracting is now also available for Transfers, Activities and Car Rentals.
5) API Redistribution: API Redistribution on OTRAMS has enabled Travel Agents and Companies to distribute their Hotels inventory, With the new updates, Companies can also distribute Transfers, Car Rental and Activities through API to any customer across the globe.
These new updates and continuous innovations by OTRAMS are enabling Travel Companies to focus on the changing trends in the market, add services most desired by their customers and keep adding new lines of business.
Link to the Podcast:
Spotify: https://open.spotify.com/show/7n5qsBF34Bt7vJalarhoYI?si=zwN6DUK1TFWsU-kqoDyN-A