RateHawk is now connected with OTRAMS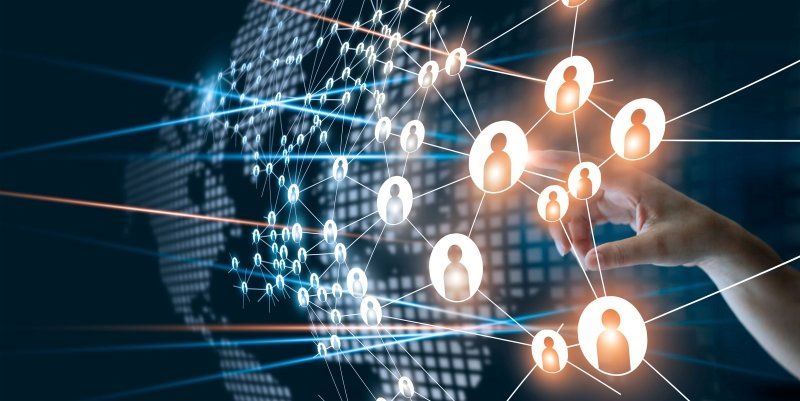 Leading Travel Technology Platform, OTRAMS by Qtech Software has added RateHawk as a supplier in its ecosystem.
With this development, RateHawk feed is integrated within the OTRAMS system. It means all companies that operate their business through OTRAMS have an option to choose RateHawk as their hotel suppliers and book through it.
It also enables RateHawk to distribute it feeds easily through a seamless API integration across OTRAMS ecosystem.
Any travel business interested in RateHawk can sign and contract with them without the hassle of any new integration as it will be enabled within OTRAMS, easily.
Speaking about this development, Jignesh Modi, Head of Product Development and Industry Partnerships at OTRAMS said, "It is our motto to provide a wide range of supplier options to our customers, which allows them to scale their business. We focus on providing the flexibility and choice to our customers, so they can run their business with complete confidence. I would like to welcome RateHawk to the OTRAMS family and we look forward to a fruitful association".
OTRAMS and RateHawk have successfully deployed this integration for 24X7 Rooms – A leading wholesaler of travel products like hotels, sightseeing, transfers, and car rental. 24X7 Rooms has a long-standing association with OTRAMS. This integration will now enable them to provide the thousands of agents registered in their system with over 200,000+ Hotels to book from globally.
OTRAMS (Online Travel Reservation and Management System) created and licensed by Qtech Software Pvt Ltd is a World Leading Travel ERP Platform for Travel Agencies, Wholesalers and Consolidators. OTRAMS enables Travel Businesses to successfully run their B2B and B2C operations. It is connected to over 190 suppliers in the travel domain including Hotels, Flights, Car Rental, Transfers, Activities, Insurance and Visa Services.
RateHawk is a modern platform for travel related services like hotels, airline tickets, transfers, that empowers travel agents to discover and book from a wide range of hotels globally. Established in 2016, RateHawk is fast growing in its popularity with its fast and easy API integration capabilities.
For enquiries, regarding the integration, you can reach out to sales@qtechsoftware.com or Request a Demo