OTRAMS – A Look Back at 2022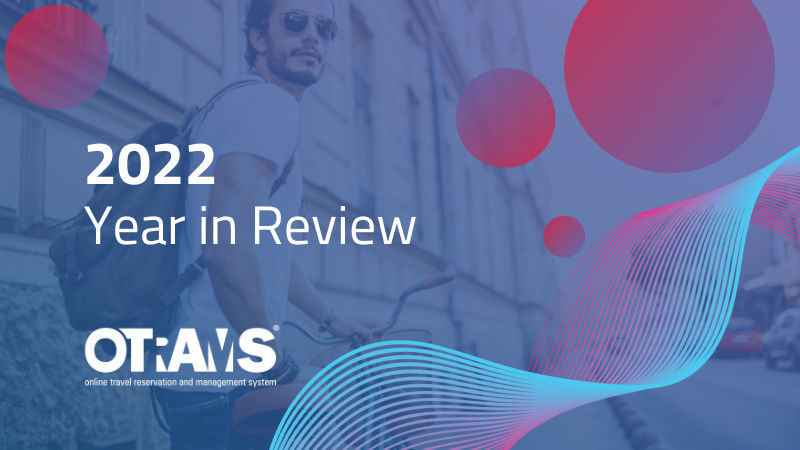 2022 was a great year for OTRAMS. Changing needs of the travel industry demanded intelligent solutions. We answered the challenge with technology designed to scale business and open new revenue streams. We reinvented technology to chart growth and set futuristic goals for ourselves, our partners, and our customers.   
As the world's leading travel technology provider, we experienced growth and formed partnerships that will lead to a better future.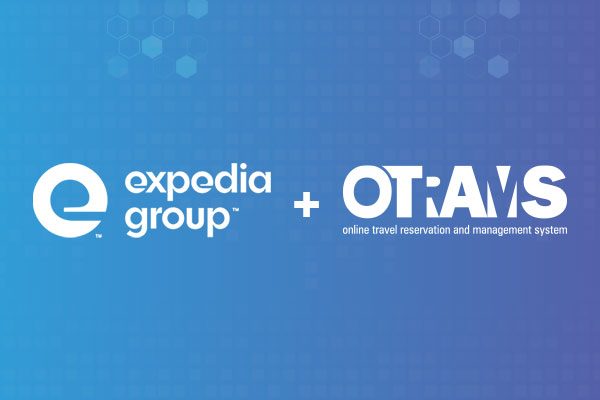 OTRAMS Enterprise
With OTRAMS Enterprise, we have seen growth, gains, and fortitude as business mold themselves into a stronger version of themself.    
The performance has been truly remarkable.    
0
+
Million USD
Total Value of the booking
New Suppliers – Hyperguest, Infinitehotel, GRN G2, Ottila, Dida Holidays and Withinearth. 
New features launched this year – Docusign integration, Amadeus XML OUT, Events module, GSA service-wise markup, Payfort Refund API, Vat module, Meal basis filter, Elastic search & Sabre XML Out.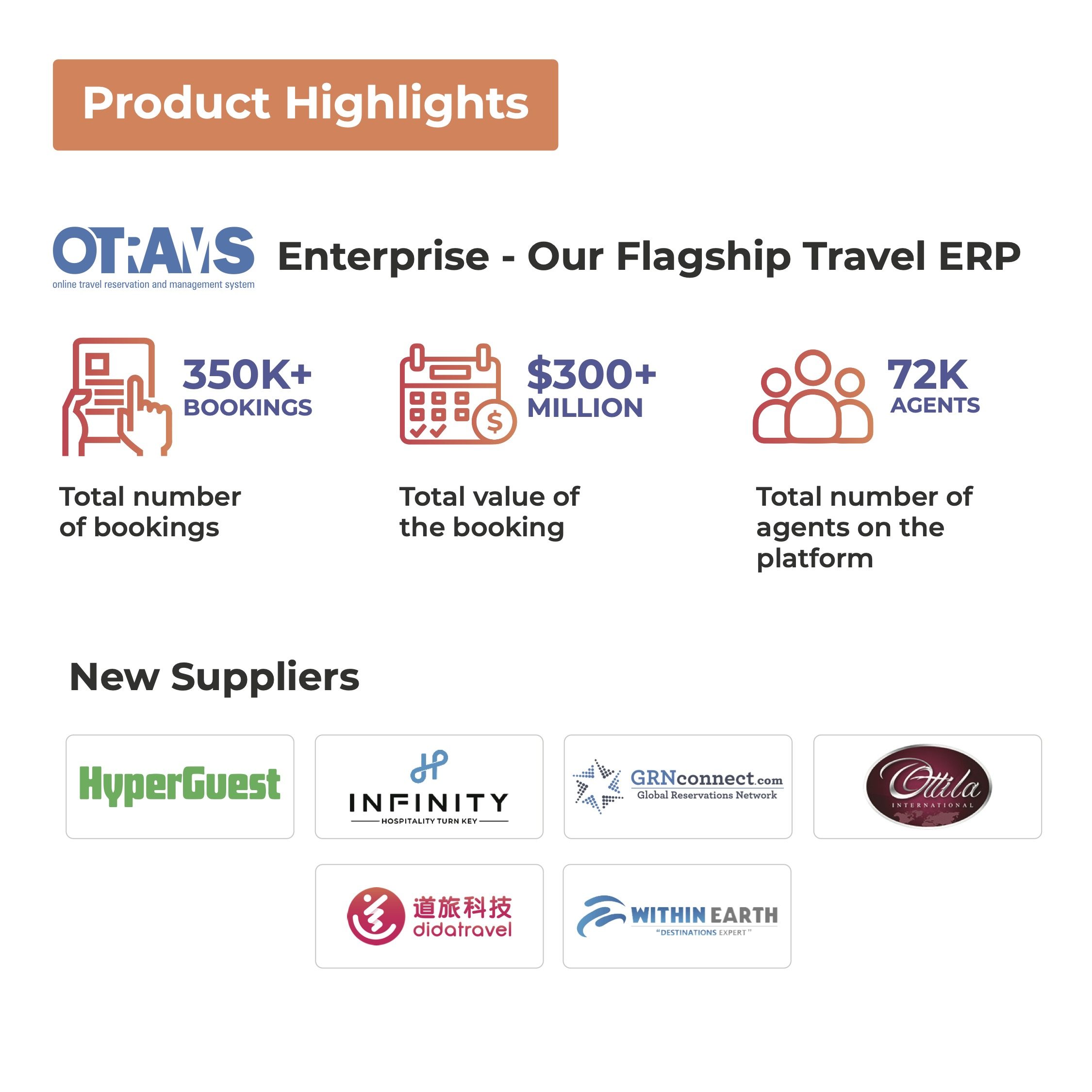 OTRAMS Go was introduced to ease the pain point of travel businesses that wanted to go digital. We introduced the industry's first Build Now Pay Later travel ERP platform. It has been a resounding success and has received approval from travel businesses around the world.    
0
+
Million USD
Total Value of the booking
New features launched this year – SEO Manager tool, Hyperlinking images in CMS, Dynamic Search Results, Adding fixed mark-up on payment gateways, Displaying currency & language based on visitor IP.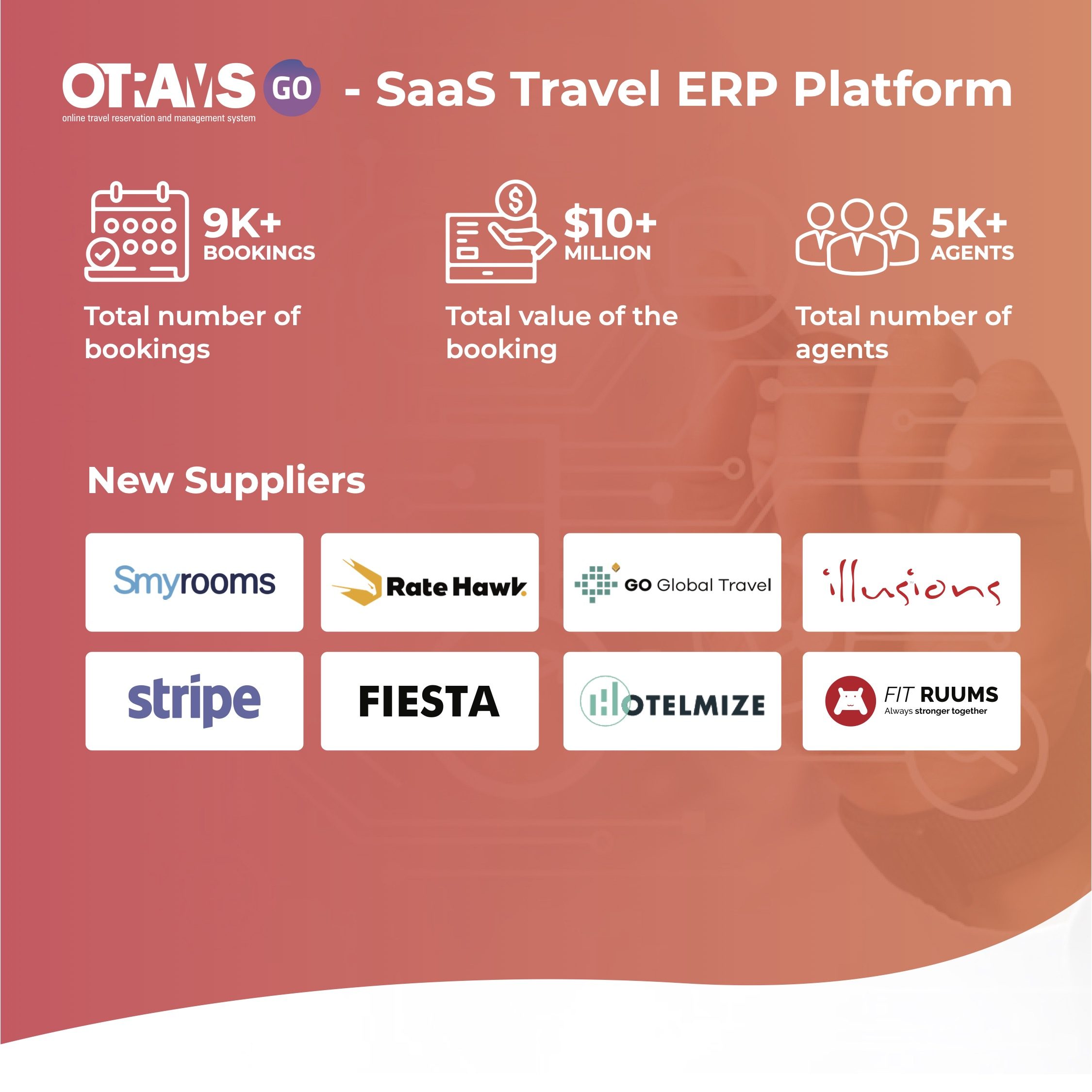 We bid adieu to this year, looking forward to a bigger, brighter, and bolder 2023.